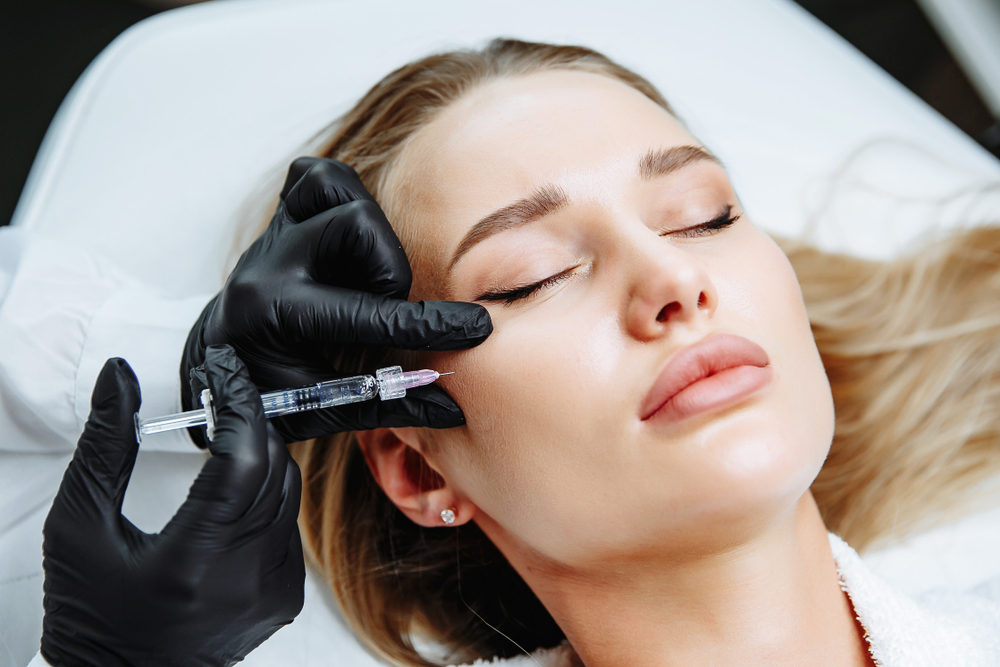 3 Simple Tips to Choose the Best Dermal Filler Injector in Baltimore
Whether you're interested in dermal fillers to add volume to your lips or to minimize the appearance of fine lines and wrinkles, you want noticeable yet natural looking results.
The key to getting the look you want is to choose the best dermal filler injector in Baltimore. How do you make sure you find a reputable provider for cheek filler, lip injections, or other treatment? Here's the scoop!
Find the Best Dermal Filler Injector in Baltimore With These Easy Tips
Only choose a qualified injector. Dermal fillers are a straight-forward procedure, but this doesn't mean that everyone is qualified. To get the best results and to have total confidence in your decision, seek a qualified injector who is experienced and properly certified.
Check out patient testimonials. The best dermal filler injector in Baltimore is backed by positive patient testimonials. You'll often find patient reviews on the injector's website, as well as on reputable third-party review sites. Social media is another great place to look. 
You'll also want to look at before / after photos. This is proof of the injector's work and provides insight into their skills, aesthetic preferences, and approach to performing dermal fillers. If you approve of these photos, move onto scheduling a consultation.
Book a consultation, and ask questions. Before choosing your injector, there are some questions you'll want to ask. Some of the most important questions include:
How many years of experience do you have?
Do you offer a variety of dermal filler options?
Will you or someone else be performing my injections?
Which filler is right for me?
What kind of results can I expect?
Getting answers to these questions should give you a better idea of each injector's skill level and experience, which enables you to make an informed decision.
Truly Amazing Filler Results Await You at Refresh in Columbia, Maryland
We've perfected the art of providing naturally beautiful results, offering customized treatments for everyone!
Ready to look and feel your absolute best? Call our office at 443-300-7571 to book your consultation, and say goodbye to the unwanted signs of aging with fillers from the area's top cosmetic injector!