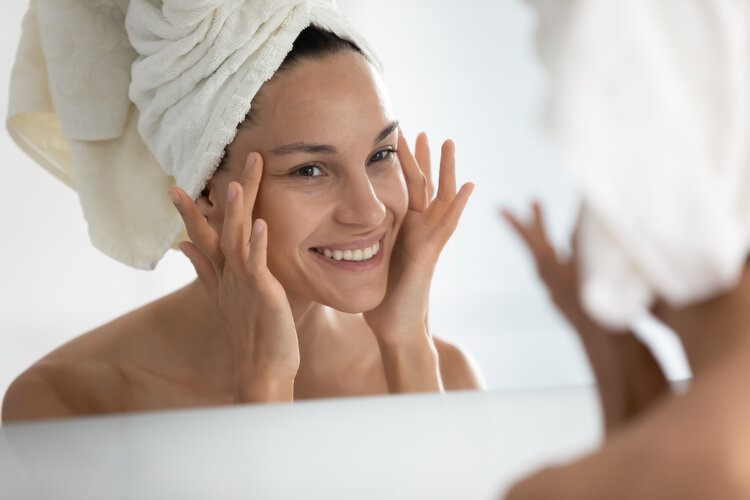 We've all heard that your skin is the largest organ in your body.
Would you neglect your heart? Didn't think so.
With our FREE skincare consultation, we offer skincare products and various chemical peels that target your specific skincare needs.
We offer a variety of Medical Grade skincare products to help keep your skin looking flawless, hunny!
We've all wasted money on useless skincare products – let us help you take the guesswork out of finding an epic skincare routine so you can save that money for those expensive heels you've been eyeing for months.
***Online Skincare Shop coming soon***
Chemical peels are treatments used to exfoliate and increase cell turnover and are effective for all skin types.
Offering three different levels, peels are a wonderful option for refreshing your look, reducing imperfections and improving your overall skin.