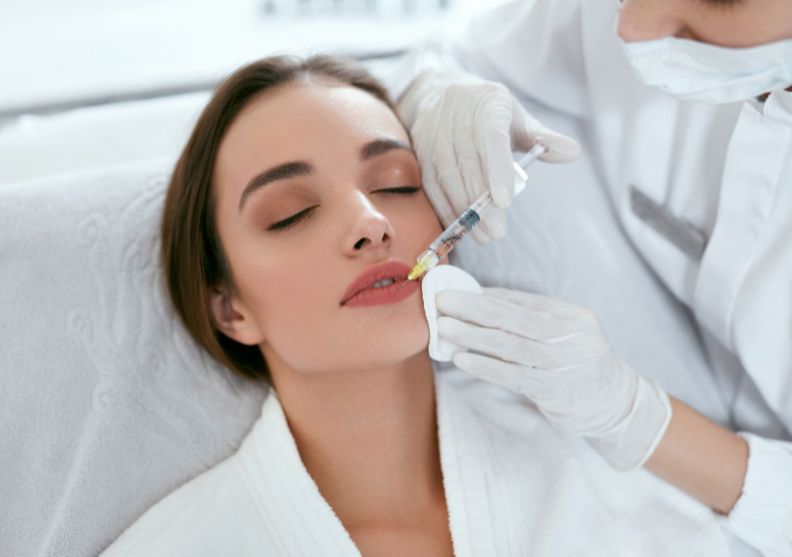 You might not believe lip augmentation is possible without surgery, but it is! A lip flip only takes a few quick injections of Botox. Before you know it, you'll be enjoying the look of fuller lips without the hassle of a complicated recovery.
Why Should I Choose a Botox Lip Flip?
Not everyone enjoys the "overdone" lip look. Many patients prefer more natural looking results, which is what you get from a lip flip.
Injections are given at the center of your upper lips and the corners of your mouth. Once Botox takes effect, your top lip curls slightly upward.
A lip flip can be done in around 30 minutes, making it the perfect treatment for anyone with an active lifestyle. While you should take it easy the day of your Botox injections and avoid strenuous activity, you do not need to worry about a long recovery period. There's no downtime necessary!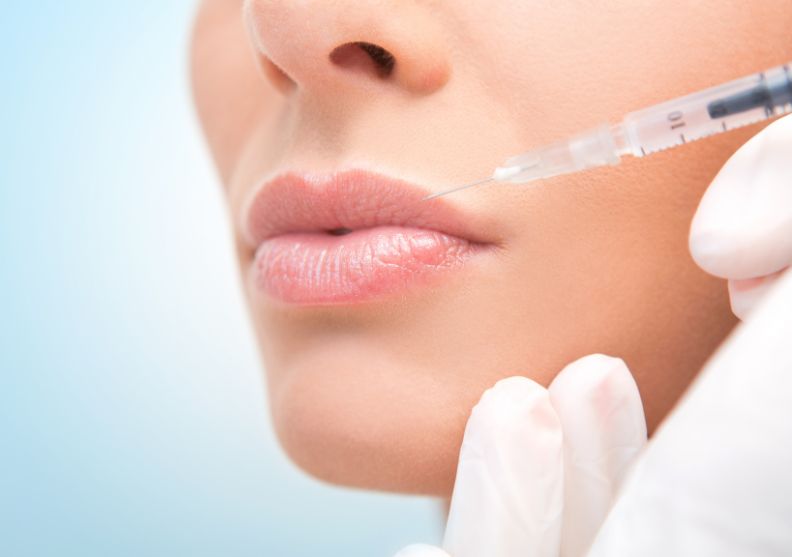 What Do Lip Flip Injections Feel Like?
The lips are a sensitive area, so it's natural to feel a bit worried about pain from the injections. Most patients report a pinching sensation as the needle pierces the skin, but it's not actually painful. Your comfort is important, so speak to your injector about a topical anesthetic if discomfort is a concern.
How Long Do Lip Flip Results Last?
While it's possible to see a minor change within three to four days, the full effect of a Botox lip flip will take 10 to 14 days. At that time you'll notice a dramatic improvement in the definition and shape of your lip. You can expect your amazing lip flip results to last around three to four months.
Am I a Good Candidate for a Lip Flip?
To find out if a lip flip is right for you, you should schedule a consultation with a qualified Botox injector that is specifically trained in this technique. In general, as long as you are healthy and desire a subtle yet remarkable improvement in your appearance you're probably a great candidate for a lip flip.
Where Is the Best Place to Go for Sensational Lip Flip Results in Columbia?
When you choose Refresh Aesthetics, you are choosing the experience and skill needed for amazing lip flip results. Our patients leave happy! Send a text to 443-300-7571 to book your appointment today. We look forward to meeting you!