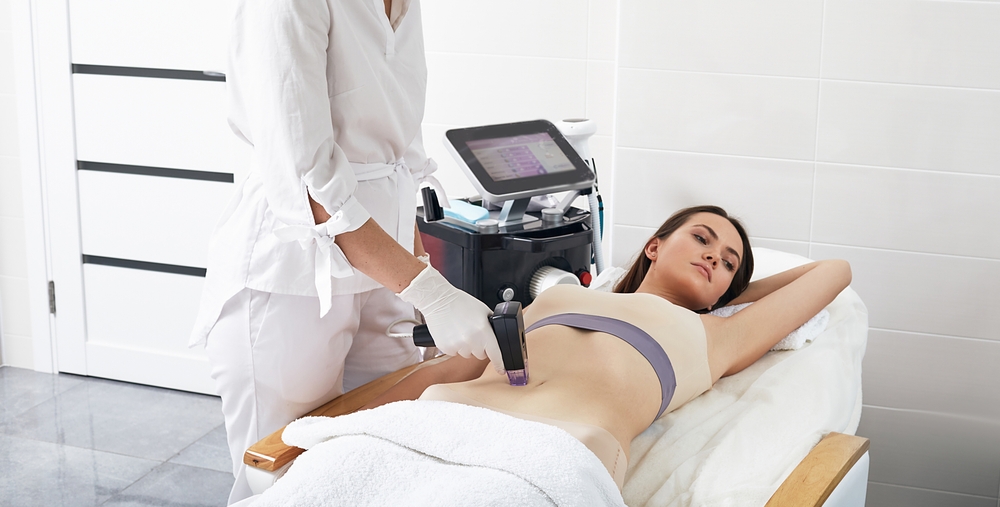 Morpheus8 for the Body in Columbia
Believe it or not, aging not only shows on your face but it can show on your body as well. If you're noticing skin imperfections and you're ready to make an improvement, it might be time to try Morpheus8 for the body. It's safe for all skin types and yields amazing results.
How Does Morpheus8 for Body Rejuvenation?
This combination of microneedling and radiofrequency (RF) technology stimulates the production of collagen and remodels tissues on a deeper level than other treatments. It literally heals your skin from the inside out.
What Does Morpheus8 Feel Like?
This powerful duo of microneedling and RF energy isn't a one-and-done treatment. If you want to achieve optimal results, speak to your Morpheus8 provider about a series of three to four sessions scheduled four to six weeks apart.
Are Morpheus8 for Body Results Long Lasting?
The longevity of your results depends on a few variables like how well you take care of your skin and whether or not you complete your treatment plan. Genetics also play a part but generally speaking, you can expect to enjoy your Morpheus8 results from one to three years.
Where Should I Go for the Best Morpheus8 for the Body in Columbia?
At Refresh Aesthetics, we feel it's important to build relationships with our patients. It's important to us that you feel safe and comfortable during your appointments.
Contact us at 443-300-7571 to book your consultation and learn more about how Morpheus8 can help you look younger and feel confident in a safe environment!