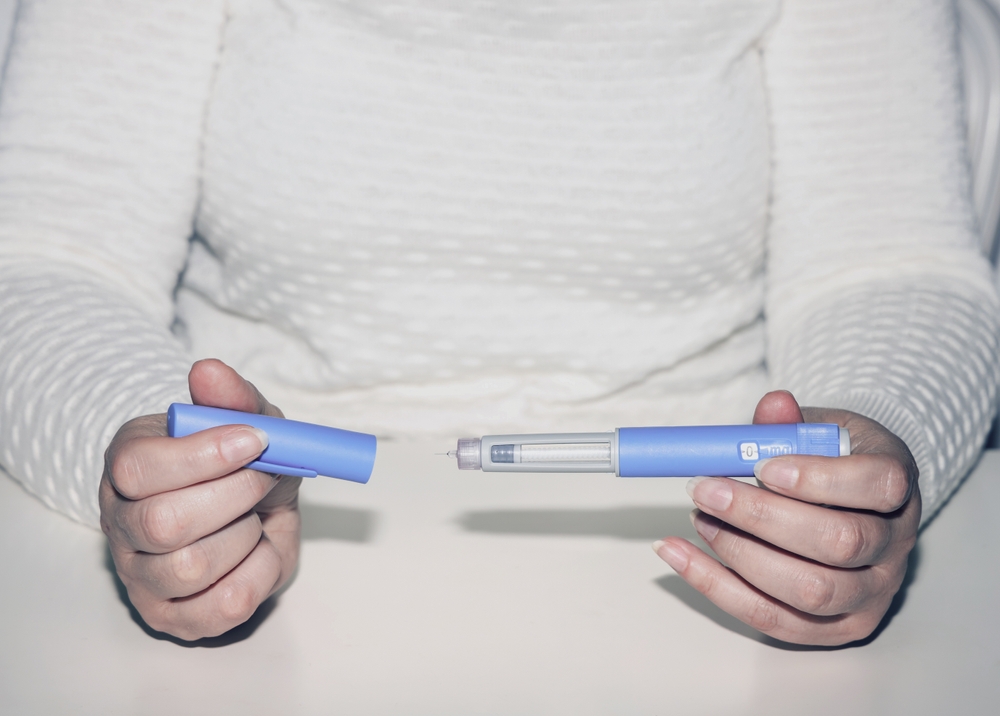 Ozempic Weight Loss Injections in Columbia, MD
Weight loss injections like Ozempic are on the rise, containing a medication called semaglutide, which belongs to a class of drugs called GLP-1 receptor agonists.
They work by mimicking the natural GLP-1 hormone to regulate blood sugar levels. Semaglutide also helps increase satiety and help you feel fuller longer. As a result, it can lead to substantial and sustainable weight loss when combined with a healthy lifestyle.
Why Should I Choose Ozempic or Other Types of Weight Loss Injections?
Ozempic and similar semaglutide injections are beneficial for people who are unable to lose weight with a healthy diet and exercise alone.
They help make the weight loss journey easier and quicker.
How Do I Prepare for Weight Loss Injections?
There isn't much you have to do to prepare for semaglutide injections. It's important that you have a consultation with an experienced professional first and foremost to evaluate your overall health, discuss your goals for weight loss, and establish whether Ozempic is right for you.
You should be prepared to make lifestyle changes, which may include changing your diet, starting an exercise routine, managing your stress, or altering other habits.
Am I a Good Candidate for Ozempic Injections?
Weight loss injections are recommended for patients who are obese or are significantly overweight and have a difficult time losing that weight. Individuals interested in Ozempic should have realistic expectations and be prepared to commit to lifestyle changes in addition to taking semaglutide.
Where Is the Best Place to Get Weight Loss Injections Like Ozempic in Columbia?
RAE is your go-to aesthetic center for beauty and wellness, providing proven treatments like semaglutide injections and even vitamin therapy to help you achieve your health goals!
Contact us at 443-300-7571 to book a consultation and find out if weight loss injections are right for you!