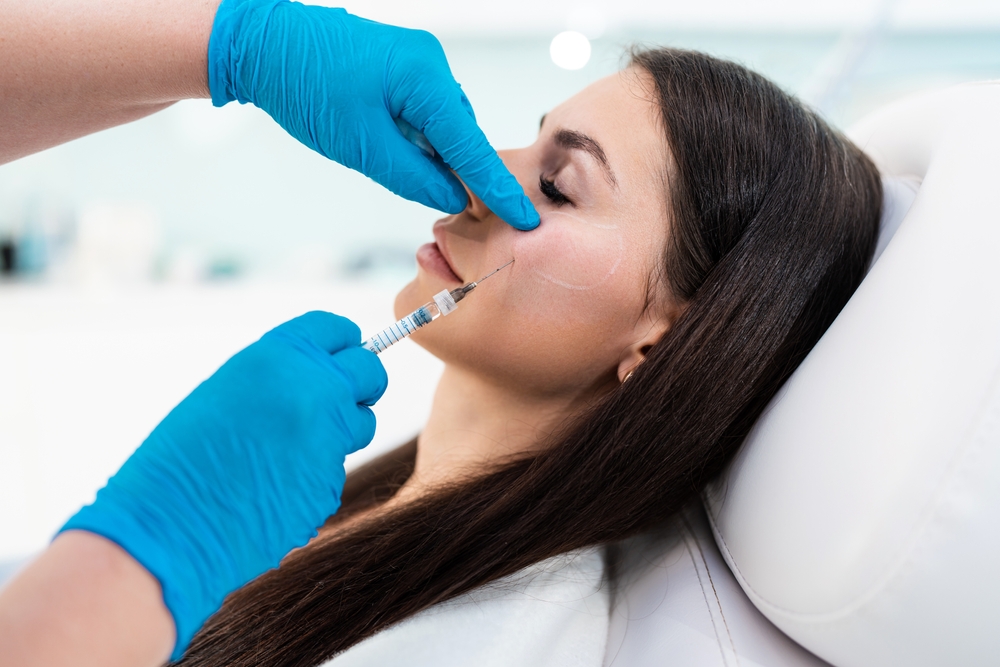 Want to turn back the hands of time while still looking natural? Sculptra is just the facial filler you need for long-lasting results that look au naturel!
Why Choose Sculptra for Facial Rejuvenation?
Sculptra is an FDA-approved injectable that contains synthetic poly-L-lactic acid. This compound not only eliminates unwanted signs of aging, such as loss of volume and wrinkles, it also stimulates collagen production.
Sculptra is non-invasive, which means no incisions or downtime. Injections are quick, easy, and safe!
Most people aren't thrilled by the idea of having a needle anywhere near them, especially their face! The good news is that Sculptra injections cause little to no pain.
You may feel a slight pinch along with some pressure, but nothing more than that. If you're worried about discomfort, a topical numbing cream can be applied to the area before treatment begins.
When Will I See Sculptra Results?
Sculptra doesn't provide immediate results, but fear not! While it can take about six weeks to see your final results, rest assured the injection is hard at work encouraging your body to ramp up collagen production.
Am I A Good Candidate for Sculptra?
You'll want to schedule a consultation with an experienced provider to determine if Sculptra is right for you. However, most men and women are good candidates, assuming they're in good health and want to restore lost volume in their face.
Where Is the Best Place to Get Amazing Sculptra Results in Columbia?
Get the Sculptra experience and results you desire at RAE. Ready to get rid of fine lines or wrinkles and / or add volume to your face for a more youthful look?
Contact us at 443-300-7571 to book your consultation with one of our skilled injectors to see if this collagen-boosting wrinkle reducer is right for you!