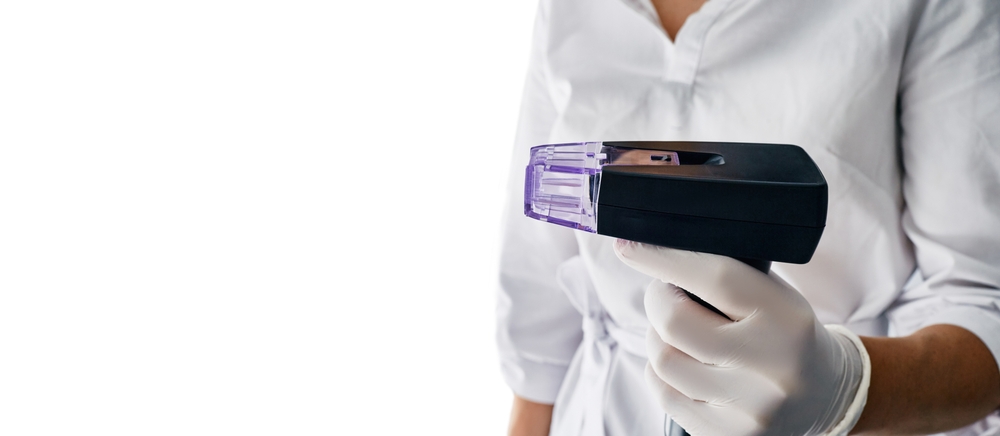 Morpheus8 for Eyes in Columbia
When choosing a treatment that is versatile, few are more diverse than Morpheus8. Not only does it work on your body and face, but it can brighten and refresh your eyes. Take a look at what Morpheus8 for eyes can do for you.
Why Should I Choose Morpheus8 for Eye Rejuvenation?
Microneedling and radiofrequency (RF) energy make an amazing duo when it comes to treating hooded lids, dark circles, under-eye bags, and fine lines / wrinkles. Morpheus8 stimulates the production of collagen to rebuild the fibers responsible for tighter, firmer skin.
Is Morpheus8 for Eyes Painful?
Your comfort and safety are a priority for your provider. A numbing agent will be applied before treatment begins to minimize any discomfort.
When Will I See Morpheus8 for Eyes Results? Are They Long Lasting?
In order to achieve optimal results, you should consider a series of three to four sessions scheduled at least four weeks apart. While it's possible to see an improvement after a few days, it can take up to one month to see significant Morpheus8 results. 
Once you've completed your full treatment plan, you can expect to enjoy your Morpheus8 results for one to three years.
Am I a Good Candidate for Morpheus8 Eye Rejuvenation?
Most people do qualify for this innovative procedure, but it's a decision you need to make with your provider. As long as you are generally healthy and have a desire to safely erase signs of aging around your eyes, you're likely a great candidate.
Where Is the Best Place to Go if I Want Morpheus8 in Columbia to Make My Eyes Look More Youthful?
A refreshed appearance is only a phone call away to Refresh Aesthetics, where we offer top-notch non-surgical solutions to most skin concerns. Contact us today at 443-300-7571 to find out if Morpheus8 is right for you!