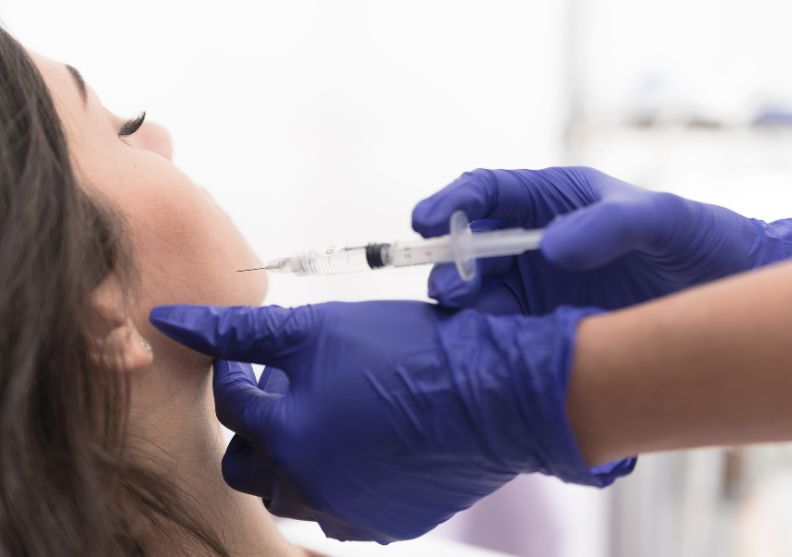 Jawline Contouring in Columbia
Look years younger, slim your jawline, and balance your facial profile with dermal fillers for jawline contouring. This non-surgical treatment addresses many common jaw issues, including asymmetry, jowls, double chin, and loss of volume in the jawline.
After undergoing jawline contouring, you'll feel more youthful and confident. Gone are the days of spending hours using makeup to create the contour you want!
Why Choose Jawline Contouring Injections?
Many people assume that going under the knife is the only way to change their facial profile. But jawline filler can transform the shape and sharpness of your face within a matter of minutes without any incisions! The procedure is non-invasive and has no downtime afterward.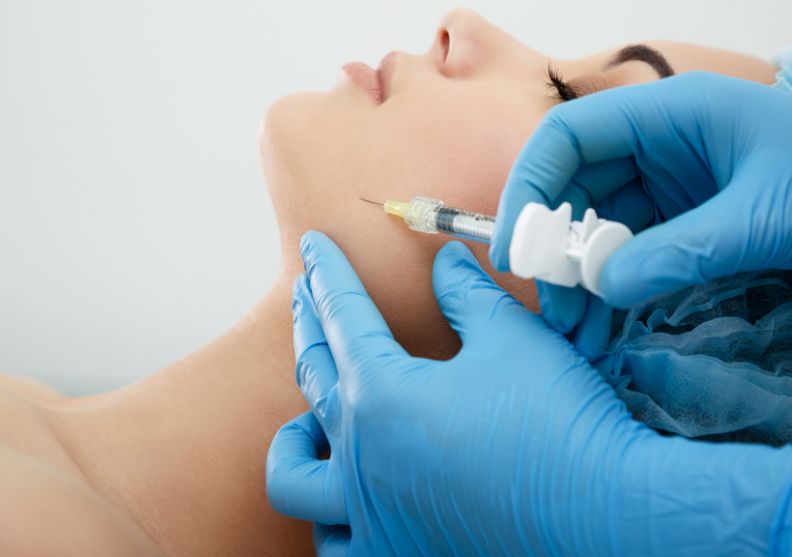 What Does Jawline Contouring Feel Like?
When administered by an experienced and board-certified aesthetic injector, you should feel very little pain or discomfort. You may feel a slight pinch and some pressure during the injection, along with minor swelling and discomfort post-injection.
If you're concerned about pain during injections, a topical numbing cream can be applied.
When Will I See Results From Jawline Contouring?
Results are immediate! Aside from some swelling, you can enjoy your new jawline seconds after the injection is complete. You'll see full results about a week or two after the procedure, once all of the swelling has subsided.
Am I a Good Candidate for Jawline Contouring?
Anyone who wants to change the look of their jawline is usually a good candidate for jawline contouring. The ideal candidate should be over the age of 18, in overall good health, and a non-smoker. Candidates should also have realistic expectations about what this treatment can achieve.
Who Offers the Best Results From Dermal Filler Jawline Contouring in Columbia?
Whether you want to correct asymmetry of your jawline or if you want to restore lost shape or volume, look no further than Refresh Aesthetic.
Ready to get started? Schedule a consultation at our Columbia, Maryland office today by calling or texting us at 443-300-7571 for outstanding anti-aging treatments that elevate your beauty and confidence!