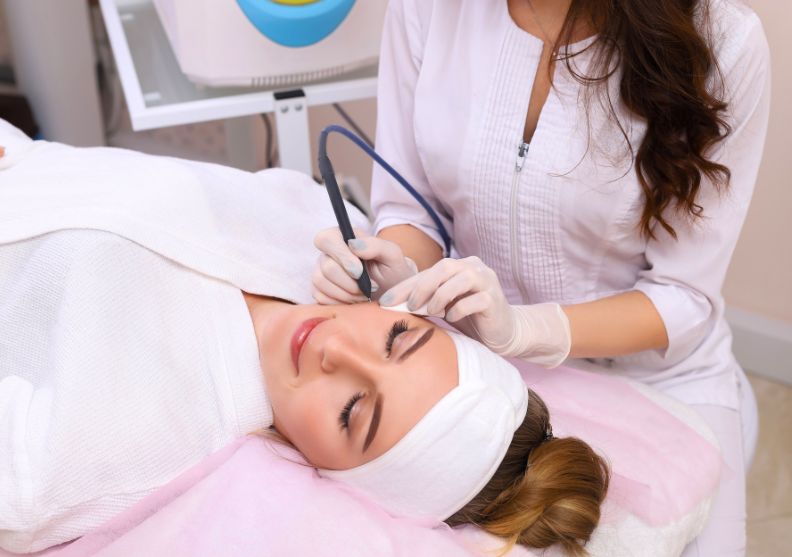 Aging can take a toll on your face. But with Morpheus8, you can love the skin you're in and feel confident each time you walk into a room. This non-surgical treatment treats a variety of skin imperfections. From improving skin tone, quality, texture, and tightness, this revolutionary skincare treatment transforms your skin from the inside out.
Why Choose Morpheus8 for Skin Rejuvenation?
Morpheus8 combines microneedling and radiofrequency (RF) energy into a single, powerful treatment. It delivers amazing results for men and women who want to reduce the appearance of fine lines and wrinkles, tighten lax skin, and restore a youthful glow to their face.
Morpheus8 doesn't require any incisions or surgery. It uses tiny needles that penetrate the skin to trigger the body's natural skin regeneration process. This increases collagen and elastin production, which support skin structure and elasticity.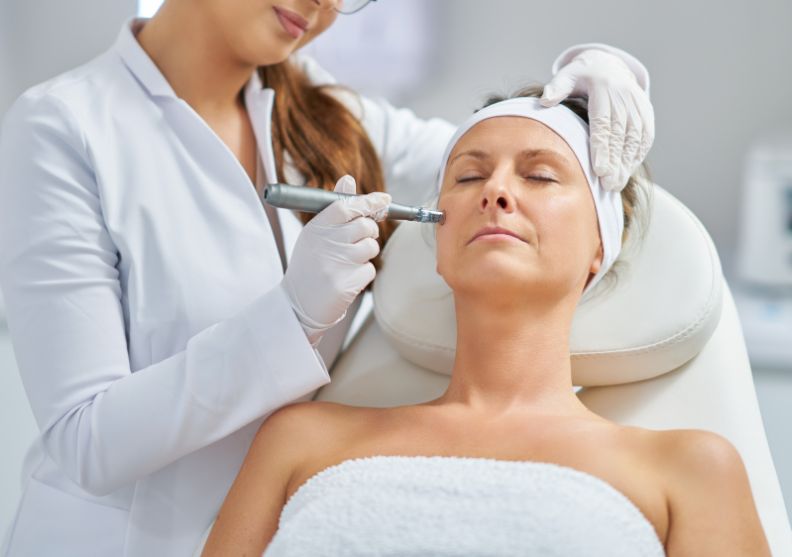 What Does Morpheus8 Feel Like?
Morpheus8 penetrates deep into the tissue and subdermal layers of your skin. Though it uses a combination of heat and needles to rejuvenate the skin, the procedure is not painful. The needles are very tiny and don't cause much, if any, discomfort. Most patients report feeling a gentle tugging sensation along with mild heat.
To ensure your comfort during the procedure, a topical anesthetic is applied.
When Will I See Results From Morpheus8 Microneedling + RF Treatment?
While you may see some noticeable changes in your skin immediately after the treatment, it can take three to four weeks to see the full results of Morpheus8. Weeks after treatment, you'll notice that your skin is firmer, more even-toned, and has a radiant glow.
Am I a Good Candidate for Morpheus8?
If you want to transform and rejuvenate your skin, Morpheus8 may be a treatment option to provide the look you want. Most people qualify for this cutting-edge rejuvenation technique, but you should consult a specialist to determine your eligibility.
Where Is the Best Place to Rewind the Clock With Morpheus8 in Columbia?
Get the fresh, youthful look you want without going under the knife here at Refresh Aesthetics. We want to enhance your natural beauty so that you look and feel your best, no matter your age.
Schedule a consultation with one of our talented providers today! Just text or call us at 443-300-7571 to book your consultation to find out if Morpheus8 is right for you.