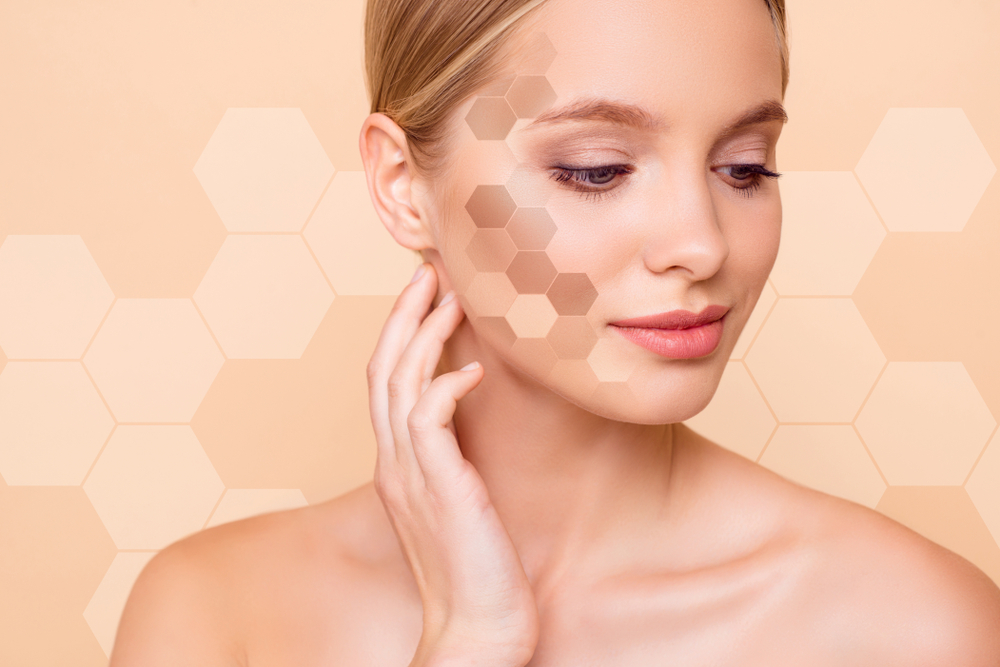 Are skin concerns like acne scarring, large pores, fine lines, wrinkles, or uneven texture holding you back? Embrace the power of exosome therapy to rejuvenate your skin!
Exosomes, the microscopic messengers of cell communication, hold the key to enhanced tissue repair. This groundbreaking therapy involves applying nanoparticles released by your body's cells for cellular rejuvenation that revitalizes your skin from within.
A quick 15-minute session with no downtime necessary afterward is all it takes to be on your way to a healthy glow. Exosomes, which are applied after other facial treatments such as microneedling, can be safely and effectively used on nearly all facial areas.
Not in the least! They are simply applied topically, so there is no pain associated with exosome therapy.
Even though the cosmetic treatment is used in conjunction with other treatments, you should consider your pain tolerance when determining the best way to apply exosomes. Generally speaking though, most non-surgical treatments combined with exosomes are comfortable.
When Will I See Results After Exosomes?
Patience is key, but the wait is worth it. Noticeable skin enhancement is typically apparent about a month after treatment, with the full impact shining through within six to eight weeks.
Am I a Good Candidate for Exosomes?
Ideal candidates are healthy adults with realistic expectations about when results are seen and what the treatment can achieve. To find out for sure if you qualify, you need a consultation with a knowledgeable provider.
Where Is the Best Place to Go for Outstanding Results From Exosomes in Columbia?
Elevate your skin's wellbeing on a cellular level through exosomes at Refresh!
Contact us today at 443-300-7571 to book your consultation, and learn more about this revolutionary skincare treatment beautifying the world one patient at a time!