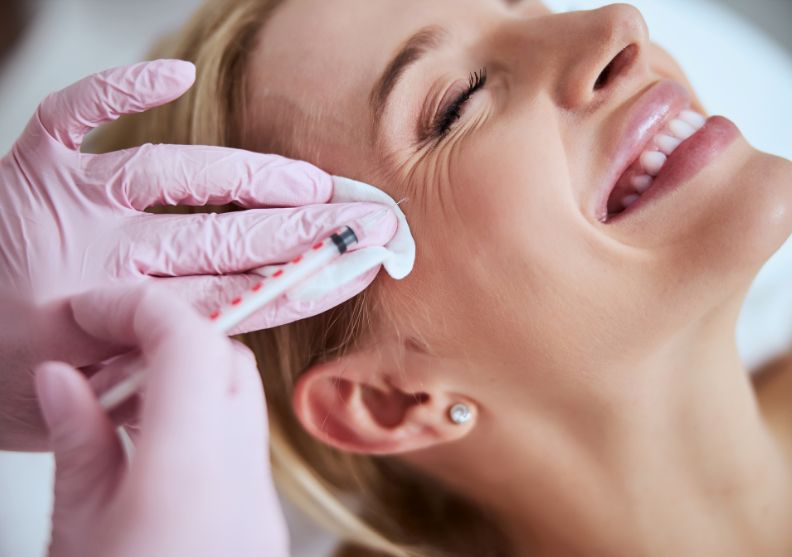 Botox for Crow's Feet in Columbia
You may have heard the saying, "A life well lived is a life worth living." While that is true, unfortunately, a well-lived life full of laughter usually shows up in fine lines and wrinkles around your eyes. That's a sensitive area prone to aging before any other area of your face, and it might be why you need Botox for crow's feet.
Why Choose Botox for Crow's Feet?
If you are hoping to refresh your appearance and eliminate the lines around your eyes, Botox is an excellent choice because it's safe and very effective.
Downtime afterward? Non-existent! You can easily resume your day right after injections, which only take about 30 minutes.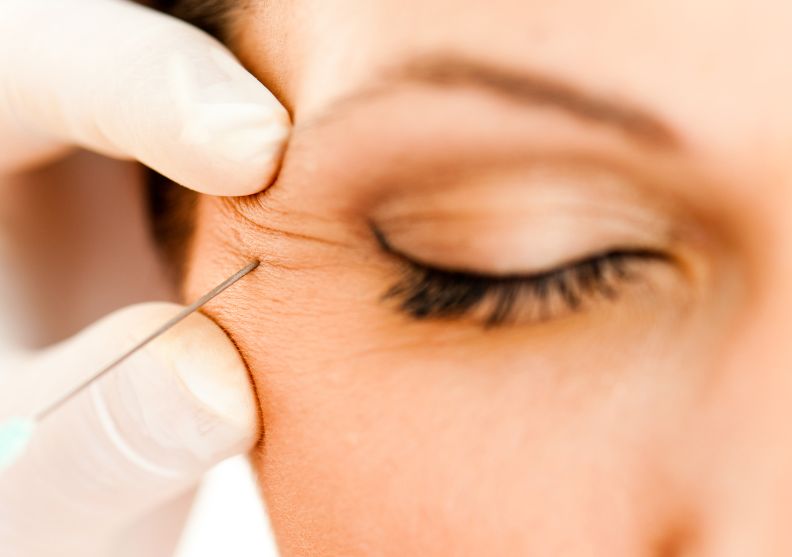 What Does Botox for Crow's Feet Feel Like?
The area around your eyes is sensitive, so it's natural to be concerned about pain from injections. The truth is, treatment is so fast most patients have little time to feel much of anything. If pain is a concern, speak to your provider about a topical anesthetic.
When Will I See Botox for Crow's Feet Results? How Long Do Botox Results Last?
You should start to see improvement within three to five days. Botox is a medical aesthetic with long-lasting results, and it only takes 10 to 14 days to see the full effect.
The typical duration of Botox for crow's feet results is three to four months. If this is your first time getting Botox, your results might not last quite as long. If you're a Botox pro, your final outcome can last a little longer.
Am I a Good Candidate for Botox Eye Rejuvenation?
The only way to find out if this treatment is right for you is during a consultation with your injector. However, as long as you are healthy, over the age of 18, and have the desire to erase unwanted signs of aging around your eyes, you're likely a fantastic candidate for Botox for crow's feet.
Where Is the Best Place to Go for Botox for Crow's Feet in Columbia?
At Refresh Aesthetics, you'll receive the highest quality care and a personalized treatment plan to meet your aesthetic goals. Now is a great time to refresh your look with Botox for crow's feet.