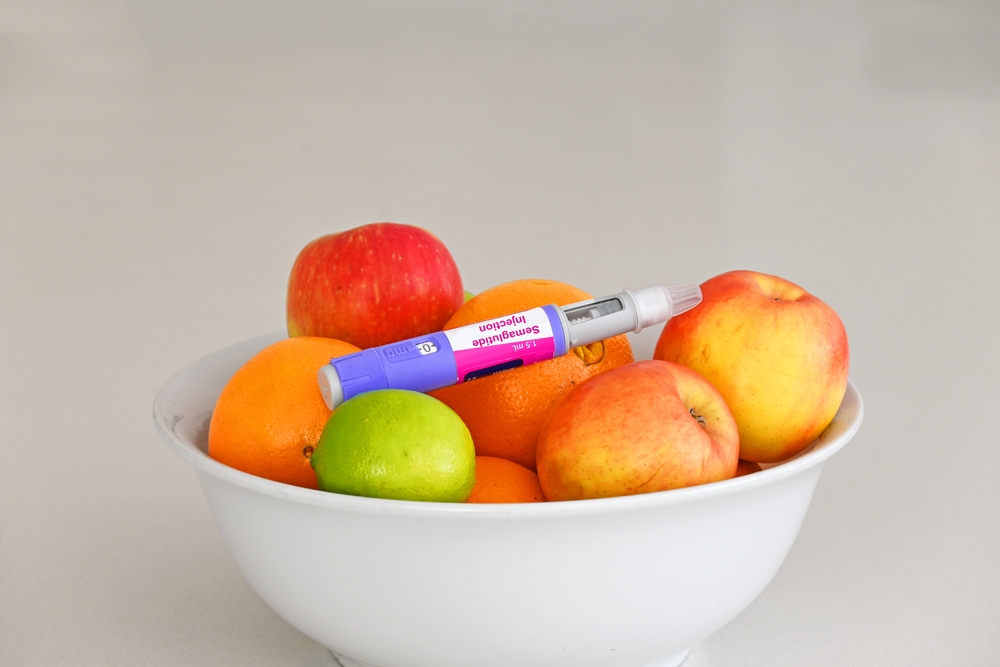 Semaglutide Weight Loss Injections in Columbia, MD
Work your way down to a healthier weight with semaglutide, the weight loss injection that's taking the world by storm! When combined with a healthy lifestyle, semaglutide can help you lose up to 20% of your body weight.
Why Choose Semaglutide Injections for Weight Loss?
It's an effective way to lose weight, curbing your appetite, balancing blood sugar levels, and helping you feel fuller longer. Semaglutide is also very convenient, requiring once-weekly injections instead of a daily medication. You can choose which day to fit it into your busy schedule.
What Does Semaglutide Feel Like?
The injection itself is relatively painless. You'll likely feel a pinching sensation when the needle pierces the skin. Afterward, you may experience redness, itching, and / or swelling at the injection site.
When Will I See Semaglutide Results?
Be patient, as it does take some time for this medication to take effect. You may start to see a reduction on the scale within four weeks.
This medication requires long-term use for optimal results. Talk to your injector about when to expect you may be able to reach your goal weight with semaglutide.
Am I a Good Candidate for Semaglutide Weight Loss Injections?
If you are overweight with one or more weight-related health conditions, or you are obese, you are likely to qualify. The only way to determine your eligibility is to consult with a semaglutide injection expert.
Where Is the Best Place to Go for Amazing Results From Semaglutide in Columbia?
Come visit our team here at Refresh, where we offer services that help you look and feel your very best. We promise the experience here is like no other!
Contact us now at 443-300-7571 to book your consultation, and let us customize your aesthetic experience through services like weight loss injections.