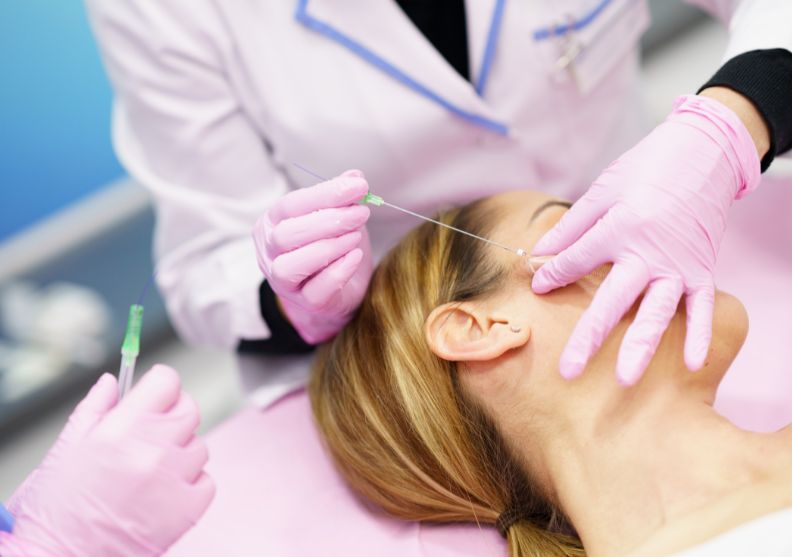 Tired of looking your age? While facelifts were once the only way to address sagging skin on the face, there are many non-surgical options now. For the look of a lift without going under the knife, a thread lift is the best option. Look great and feel even better with this groundbreaking treatment!
Why Choose a Thread Lift for Facial Rejuvenation?
A thread lift is a great option for anyone who wants to address sagging skin on the face and in the neck area to create a more taut, youthful appearance. Because there's no surgery necessary, your risks and downtime are minimal, the cost is much more affordable, and you don't have to go under general anesthesia.
During a thread lift, special sutures are inserted beneath the skin. These dissolvable threads not only provide structure, they boost the skin's healing response to stimulate the production of collagen and elastin.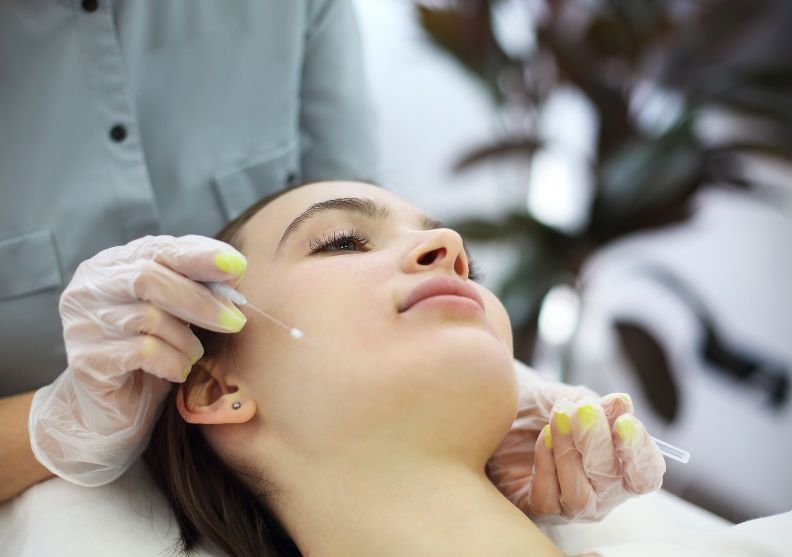 What Does a Thread Lift Feel Like?
A thread lift is performed using a small needle after a local anesthetic is used to numb the area. So, you should feel little to no discomfort during treatment.
When Will I See Results From a Thread Lift?
Results from a thread lift are incremental. Immediately after treatment, you'll notice a difference in your skin laxity as well as the contour of your face. It can take a few weeks for swelling and bruising to subside. As your body produces more collagen, you'll notice a continual improvement in the tightness and smoothness of your skin.
Am I a Good Candidate for a Thread Lift?
Patients of all ages who want to address facial skin problems may be good candidates for a thread lift. The procedure is a non-invasive option for younger patients who want to address early skin laxity. It's also just as effective for older patients who are looking for a simple yet effective way to get rid of jowls and saggy skin.
Where Is the Best Place to Get a Thread Lift in Columbia?
Erase the signs of aging and restore youth to your face without going under the knife here at Refresh Aesthetics!
Rejuvenating your look has never been easier! Schedule a consultation at our Columbia office today by calling or texting us at 443-300-7571. It's time to put your best face forward – without cosmetic surgery!