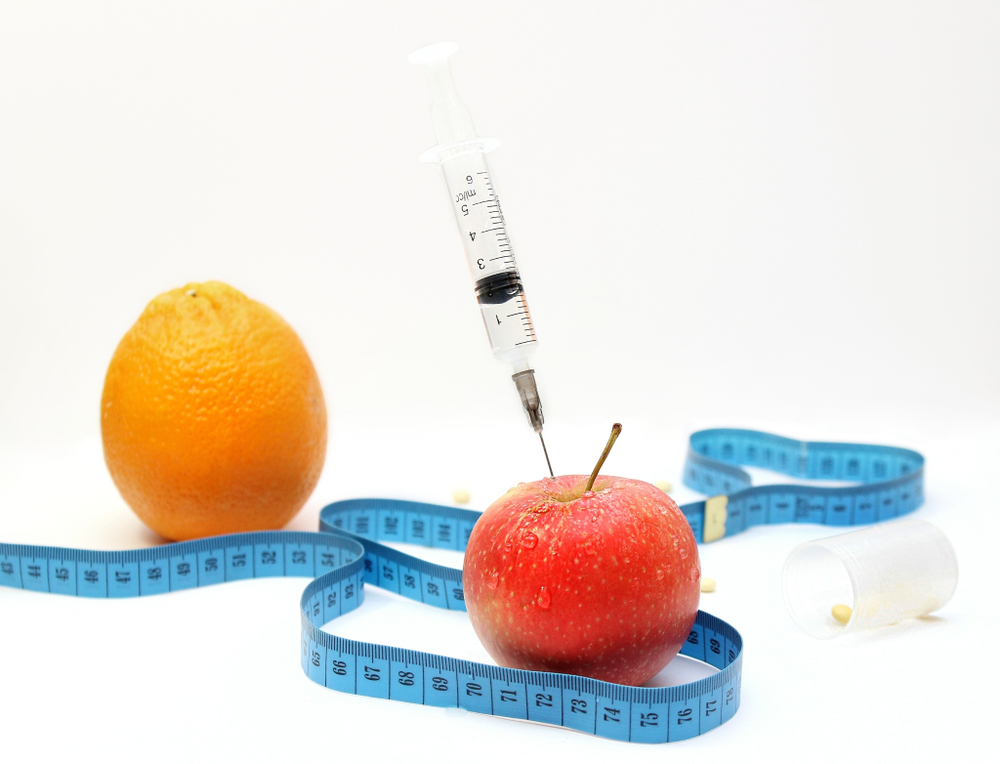 "We Be Healthy" Program for Weight Loss in Columbia, MD
For many, the struggle to lose weight is very difficult. It can be discouraging and have a negative impact on your self-esteem. Now, weight loss injections are paving the way for anyone who wishes to shed unwanted pounds and achieve optimal health.
Combined with other specific tailored steps in the "We Be Healthy" weight loss program, you can finally shed unwanted pounds and keep them off for good.
How Can "We Be Healthy" Help Me Reach My Weight Loss Goals?
Treatments with once weekly semaglutide injections are a great beginning. This prescription medicine aids in weight loss by mimicking a natural hormone called GLP-1.
It regulates blood sugar levels and also helps reduce your appetite, slow digestion, and promote a feeling of fullness.
Semaglutide Is Only One Element of "We Be Healthy"
Weight loss injections should not be considered a stand alone treatment. They are much more effective when combined with nutritious meals, regular workouts, and other tools to help lose weight and sustain the weight loss.
It's a good idea to choose a semaglutide provider who offers strategies for adopting and maintaining healthier routines, monitoring, feedback, and support either in person, on the phone, or online. This is why the "We Be Healthy" program is great!
Is the "We Be Healthy" Weight Loss Program Right for Me?
You are likely eligible if you are overweight and have one or more weight-related health conditions, or if you are obese. The best way to find out is by scheduling a consultation.
Go prepared to discuss your healthy history including health conditions and current medications, your weight loss goals, and expectations from the program. Once all information has been gathered, your eligibility is determined and a treatment plan created to meet your needs.
Where Is the Best Place to Go If I Want to Learn More About "We Be Healthy" and Achieve Sustainable Weight Loss in Columbia?
Choose RAE! We proudly offer semaglutide weight loss injections, and our experts are here to help customize a plan designed to safely and successfully achieve your goals.
Contact us now at 443-300-7571 to get started on your journey!