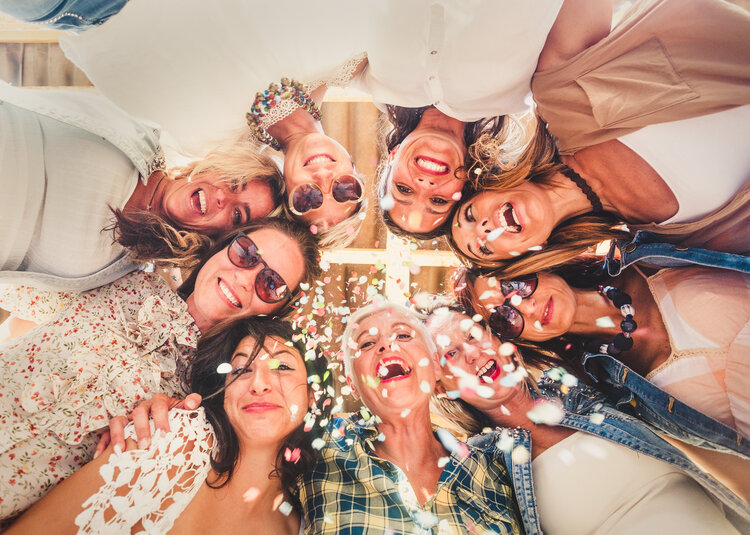 What is an Aesthetic Experience? It is the best girls night you can imagine. The Nurse Practitioner will teach the group about the most modern Aesthetics treatments available and offer one-on-one consults.
Here's how it works. If you or someone you know would like to host an aesthetic experience, we bring the services to you. And most importantly, as a thank you for spreading the love, we will offer services at a discount for parties of 5 or more.
So, pop some champagne and let the lifting begin!
For more information click the link below.