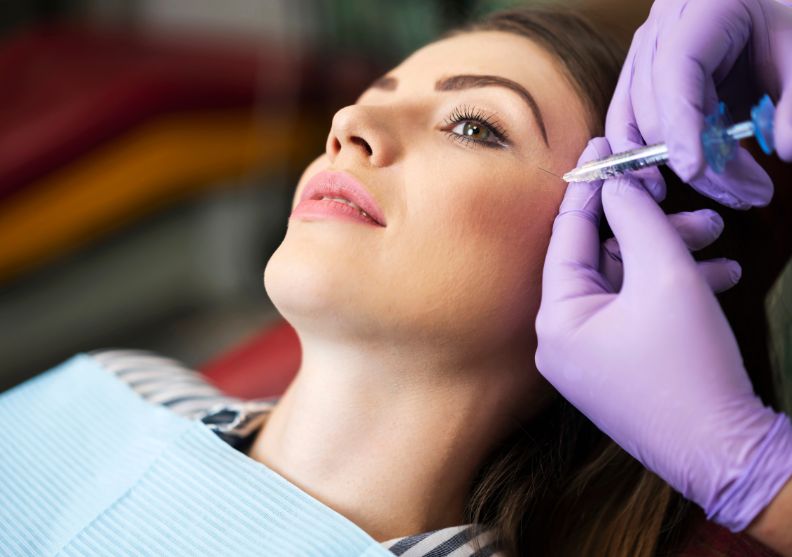 Cosmetic Botox has only become more popular in recent years, though it's been used for over two decades. A relatively new trend is "baby Botox," or very small doses of Botox injected into the face to smooth out wrinkles and fine lines.
Why Choose Baby Botox for Facial Rejuvenation?
Because the doses are much smaller than normal, the outcome is much more natural looking so you simply look more rested and refined. Baby Botox is especially great for those who are looking for subtle facial revitalization without drastic changes to their appearance.
What's even better is that it's now being used to prevent wrinkles before they even start!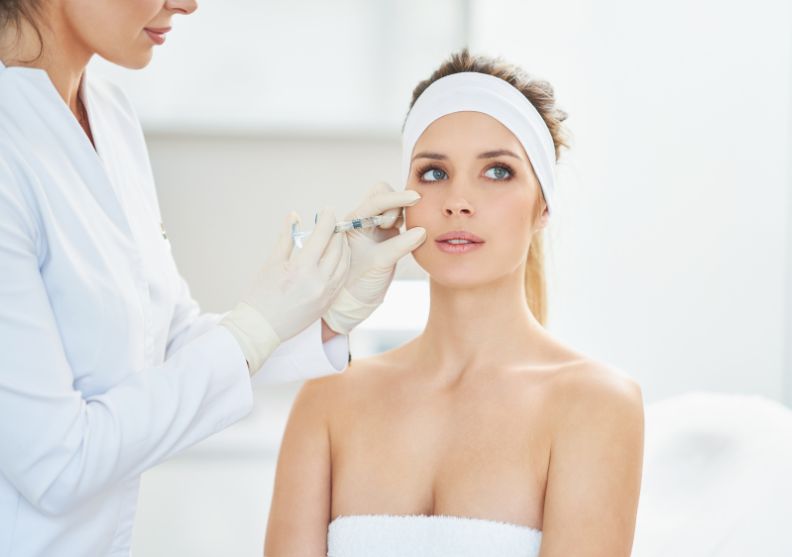 What Does Baby Botox Feel Like?
It's essential to choose a skilled Botox injector so the injections are done extremely precisely and painlessly. Normally, the patient will feel just a little prick as the needle pierces the skin and then a sensation of pressure as the Botox is injected. A numbing cream can be applied on request to minimize your discomfort.
When Will I See Baby Botox Results?
Within three to five days, you should see an improvement in your appearance. Final results from baby Botox are evident within two weeks.
Am I a Good Candidate for Baby Botox to Prevent Wrinkles or Reduce Their Appearance?
You may be a great candidate for baby Botox if you're an adult in generally good health and have realistic expectations about the outcome. Botox is not right for everyone, including those who are nursing or pregnant. To find out for sure whether you're eligible for this amazing cosmetic injection technique, book a consultation with a reputable Botox provider.
Where Is the Best Place for Baby Botox in Columbia?
Refresh Aesthetics, where you'll get the most up-to-date, effective, and safe treatments available. Choosing our experienced team ensures you'll get the results you desire from your treatment. Call us today at 443-300-7571 to book your consultation to see if baby Botox is right for you, and let us help you see your best self when you look in the mirror!