My philosophy
My mission is to enhance the natural beauty you already possess. Along the way, I have a passion to share my Aesthetic knowledge with new injectors in my mentorship program to show them safe and effective ways deliver botox, filler, threads and skincare. It's that simple.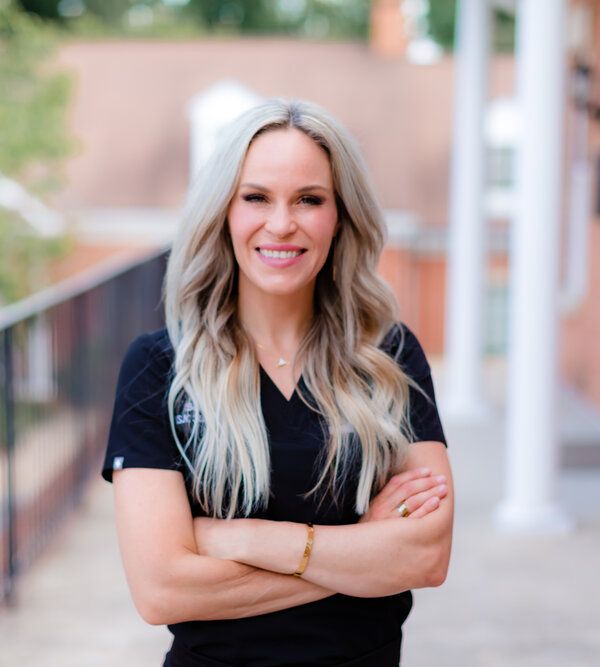 I am a Board Certified Registered Aesthetic Nurse Practitioner and a Registered Nurse First Assistant.
Schooled and trained in Bay Area, CA, I've had the opportunity to work with world renowned plastic surgeons and non-surgical aesthetic physicians. My experience in the operating room at Stanford, and Johns Hopkins instilled in me the importance of consistency and perfection.
At Refresh Aesthetics, my goal isn't simply to change the way you look, it is to change the way you feel. I specialize in creating customized treatment plans specific to each individual, because let's be honest, there is not a one syringe fits all approach.
HAVE A QUESTION ABOUT THIS?
It is important that I, myself, perform all planned procedures to ensure you receive an optimal experience from start to finish. By combining my highly skilled surgical abilities with my artistic talent, I am known for delivering exceptional results time and time again. 
Inspired by my unique training and deep passion for continuing education, I am also a National Trainer for several Aesthetic companies. Combining my love for this industry and importance of education, I thought, why not start a mentorship program to mentor new injectors?
What are you waiting for? Let me help you fall in love with your natural beauty all over again!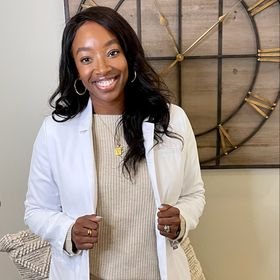 Stephanie is a Registered Nurse who specializes in Aesthetic Medicine. She provides injectables, skin rejuvenation treatments and skincare consultatations. Stephanie takes pride in building self confidence in men and women of all ages and backgrounds. She looks forward to meeting you and designing a treatment plan with you while building a long lasting relationship.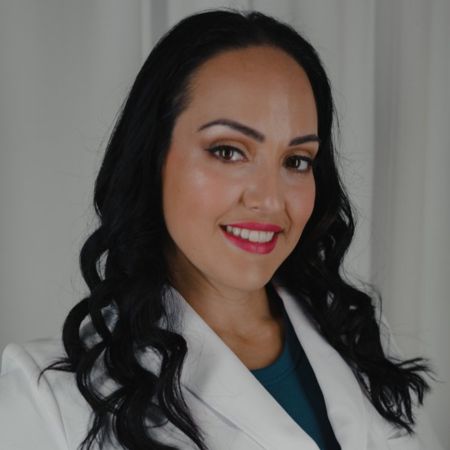 Beatriz Sanchez is a bilingual certified Registered Nurse, with a passion for aesthetics. Her clinical career began and continues in the Operating Room working alongside surgeons specializing in Orthopedics, Trauma, Gynecology, Plastics, and more. She is passionate about helping her patients achieve the best and most confident version of themselves. After many hours and a multitude of trainings, she is always striving to bring her patients the best and safest techniques and procedures. Life is about the journey and not always the destination.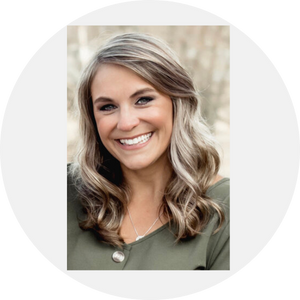 "Working with Brittany is so easy and comfortable. She spends time listening to me and understanding my skincare needs before developing a personalized plan just for me. During my initial consultation, Brittany not only helped me understand what services I could benefit from, but she also fully explained the process and the expected results. She is extremely skilled which makes, what can be an overwhelming experience, a relaxing and enjoyable one. I highly recommend her!"
Kelly Scherer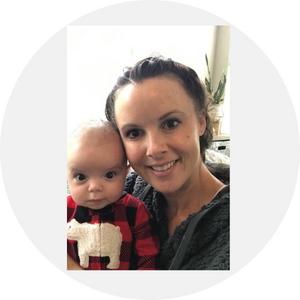 "Brittany listened to all my skin care concerns and questions and adjusted the treatment to fit my needs. She approached everything in a non-judgmental way to provide a personalized treatment plan. I felt completely comfortable letting her do my injections for the first time and had complete confidence She is extremely knowledgeable and would confidently recommend her to anyone."
Erin Maggio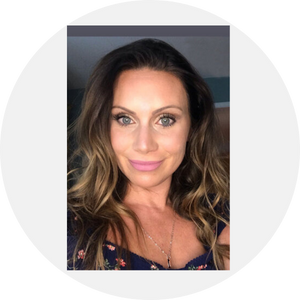 "Working with Brittany is honestly so much fun. I feel like I'm hanging with my bestie while getting beautified at the same time. She's so easy to talk to and explains everything she is doing in an easy to understand way. I always feel like I look 5 years younger after I see Brittany!! I love the way my skin looks and feels! She's personable and so knowledgeable about what she does! Hands down an amazing experience every time!!"
Liz Shipe