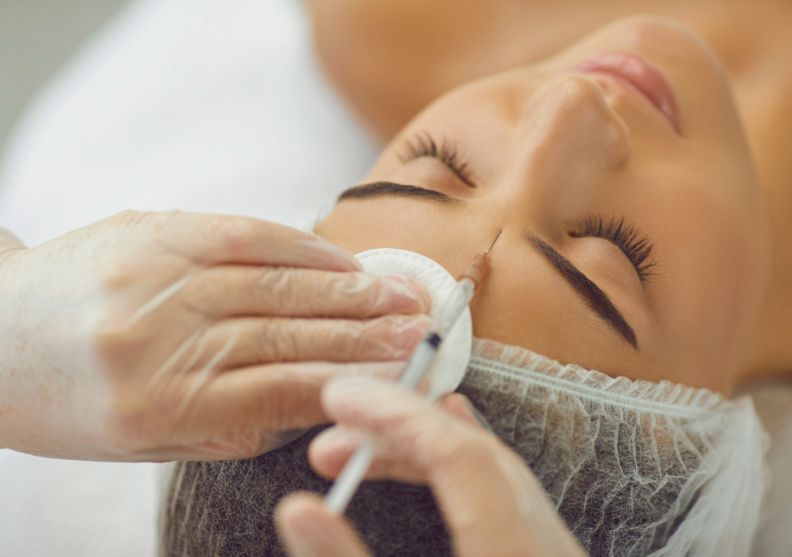 Botox for Forehead in Columbia
Are you ever asked, "What's wrong," when absolutely nothing is wrong? It could be your forehead wrinkles giving the wrong impression! Those are dynamic wrinkles that will respond very well to Botox forehead injections.
Why Should I Choose Botox for Forehead Rejuvenation?
For over two decades, Botox has been a reliable and safe anti-aging treatment for a younger looking and refreshed appearance.
Millions of men and women choose Botox because it's a quick procedure that requires no downtime for recovery. Once your injections are done, you can easily resume your day. But, be sure to follow your aftercare instructions carefully.
People also love it because it's non-surgical, no general anesthesia is necessary, and it's much cheaper than surgical alternatives.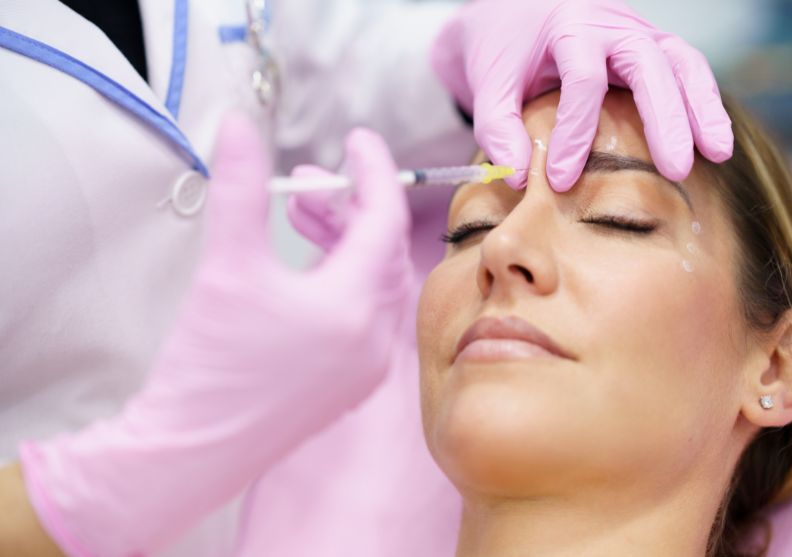 What Do Botox Injections Feel Like in the Forehead?
Nobody relishes the idea of a needle injected into their face, but the truth is Botox forehead injections are not painful. You might feel a slight sting, but you can be given a topical anesthetic to minimize any discomfort.
How Long Do Botox Results Take to Appear, and How Long Do They Last?
Botox results take effect within just three to five days, and you can see the full result in 10 to 14 days.
Many patients enjoy their final outcome for three to four months. However, seasoned users see their lovely results last up to six months, while first-time users typically need a follow-up session two to three months after the first session.
Am I a Good Candidate for Botox for Forehead?
Botox is safe for all skin types. The ideal candidate is healthy, over the age of 18, and wants to improve the appearance of wrinkles including horizontal forehead lines. Before injections, you should meet with a skilled cosmetic Botox injector to make sure it's safe for you to proceed.
Where Is the Best Place to Go for Forehead Botox in Columbia?
Our team of experts at RAE Aesthetics shares a goal: To enhance your natural beauty through cosmetic services like forehead Botox so that you feel the absolute best about yourself.