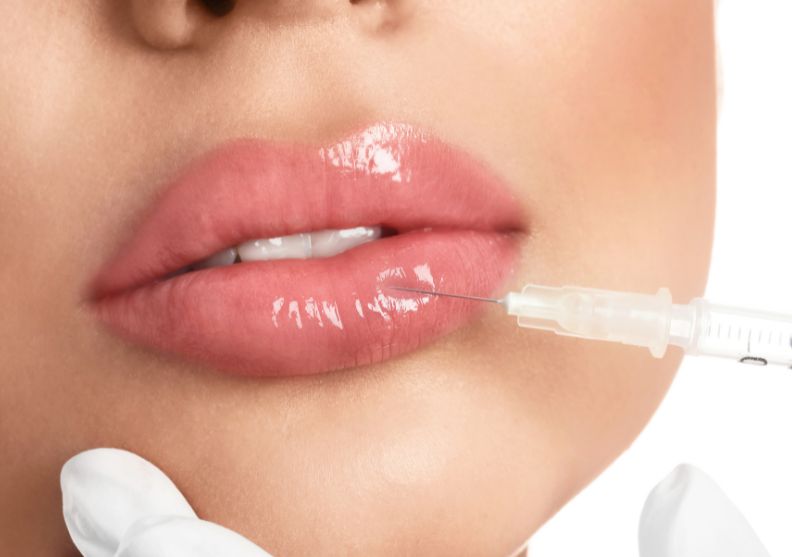 Lip filler injections, usually made of hyaluronic acid, are a safe and versatile treatment for any patient wanting to enhance their lips and improve their confidence. Simply dermal fillers formulated specifically for this area, lip fillers continue to trend on social media and in the real world!
Why Choose Lip Filler for Non-Surgical Lip Augmentation?
There are very few procedures that are as customizable and flattering as lip fillers. With the use of cosmetic injectables, natural looking lip augmentation is easily achieved by adding volume to enhance your lips, addressing aesthetic concerns like the following: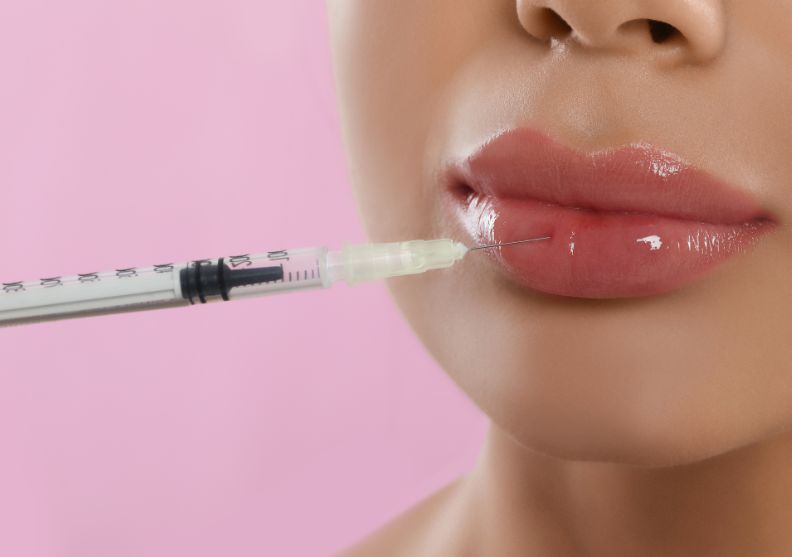 What Do Lip Filler Injections Feel Like?
It depends on your pain tolerance, however most patients report that their procedure is fast, easy, and virtually painless. Your injector will more than likely apply a topical anesthetic to your lips prior to the injection process to ensure your comfort.
When Will I See Lip Filler Results?
You should notice a difference immediately after your appointment. Swelling is common, so keep that in mind because it can temporarily alter your results. Give it up to two weeks before determining how you like the final results of your injections.
Am I a Good Candidate for Lip Filler?
An ideal lip filler candidate is someone who is generally healthy, has realistic expectations about the outcome, and doesn't have an active oral infection such as a cold sore. To find out for sure if you qualify, you should consult a cosmetic injection specialist.
Where Is the Best Place to Get Amazing Results From Lip Filler in Columbia?
Refresh and rejuvenate your lips at Refresh Aesthetics! View our before / after gallery for examples of our custom treatments on real patients like you.
Text or call us today at 443-300-7571 to schedule your visit and find out if lip filler is right for you!