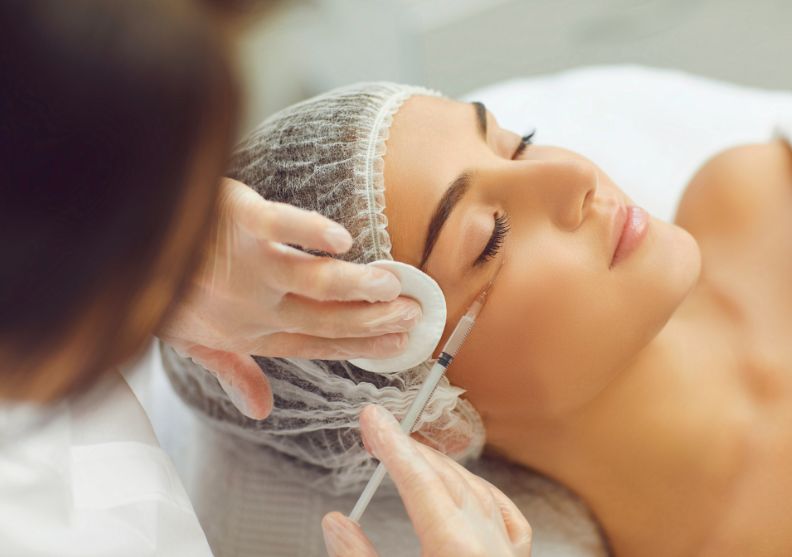 Under-Eye Filler With Cannula in Columbia
The face is the most visible part of the body, so it's  important to maintain its youthful appearance. To achieve this, people often turn to cosmetic procedures such as dermal fillers.
Under-eye fillers, which are simply dermal fillers specially chosen to be used on the tear trough area under your eyes, can help rejuvenate your appearance. They can be used to address dark circles, puffiness, and wrinkles. The cannula technique is a new and improved way to administer eye fillers.
Why Choose Under-Eye Filler With Cannulas?
If you are considering dermal fillers for under eyes, then the cannula technique is a great option because it achieves natural looking results. It is a less invasive method that creates less bruising and swelling. Plus, there's no downtime necessary afterward, a major benefit of any dermal filler.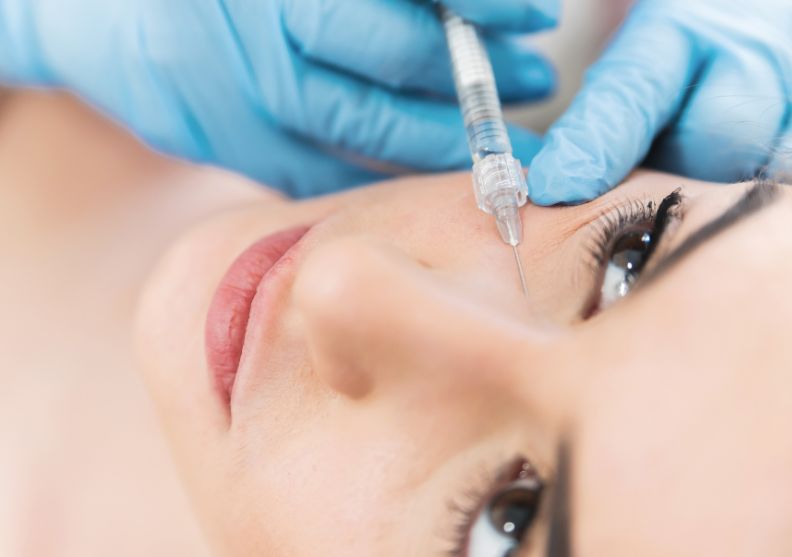 What Does Under-Eye Filler With Cannula Feel Like?
The injector will clean the area around your eyes and apply a numbing cream to help minimize any discomfort. You may feel slight pressure during the injection, but it should not be painful.

Once the filler is injected, your doctor will massage the area to help distribute it evenly. The entire procedure will take about 20 minutes, though you should reserve about an hour of your time.

The topical anesthetic may take up to 20 minutes to work, and your injector will likely have you wait about 20 minutes afterward to look for side effects.

Overall, the procedure is relatively quick and easy with minimal discomfort.
When Will I See Tear Trough Filler Results?
You will be able to see the results immediately! While it takes up to two weeks to achieve the full effect, you're able to see improvement before you leave your appointment.
Am I a Good Candidate for Under-Eye Filler With Cannula?
Dermal fillers can provide excellent results for many people, but it is important to understand that this is not a one-size-fits-all solution.
The best way to determine if you are a good candidate for dermal fillers is to consult with a qualified medical professional. They can assess your specific situation and determine if this treatment is right for you.
Generally, people who have noticeable under-eye hollows or wrinkles that are in good health and have realistic expectations about results qualify.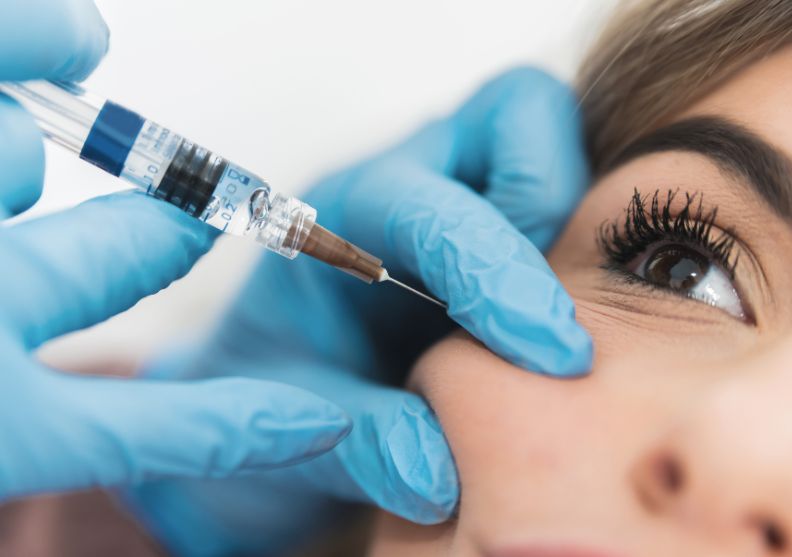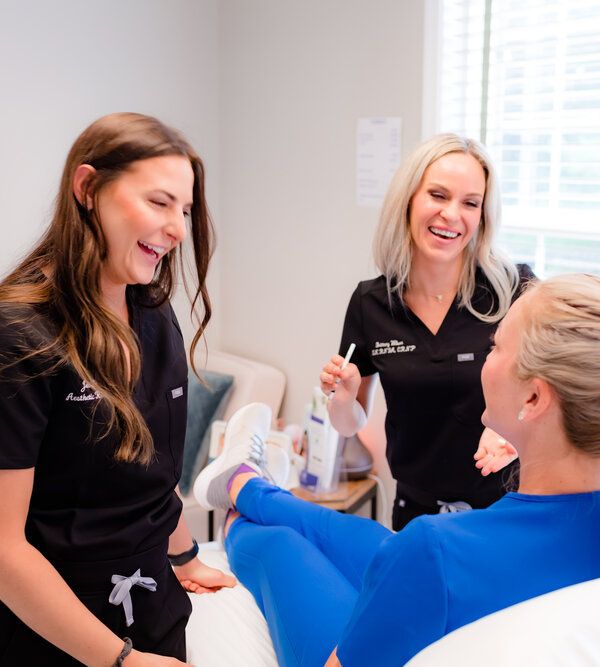 Who Provides the Best Results From Under-Eye Filler in Columbia, MD?
You won't find a better place than Refresh Aesthetics. We are a top-rated aesthetic center that offers a variety of services to help you look and feel your best.
At Refresh, we use the latest techniques to achieve the best results possible. So, if you're looking for a reputable center for under-eye filler, call our Columbia office today at 443-300-7571. The only thing you'll regret is not having called sooner!