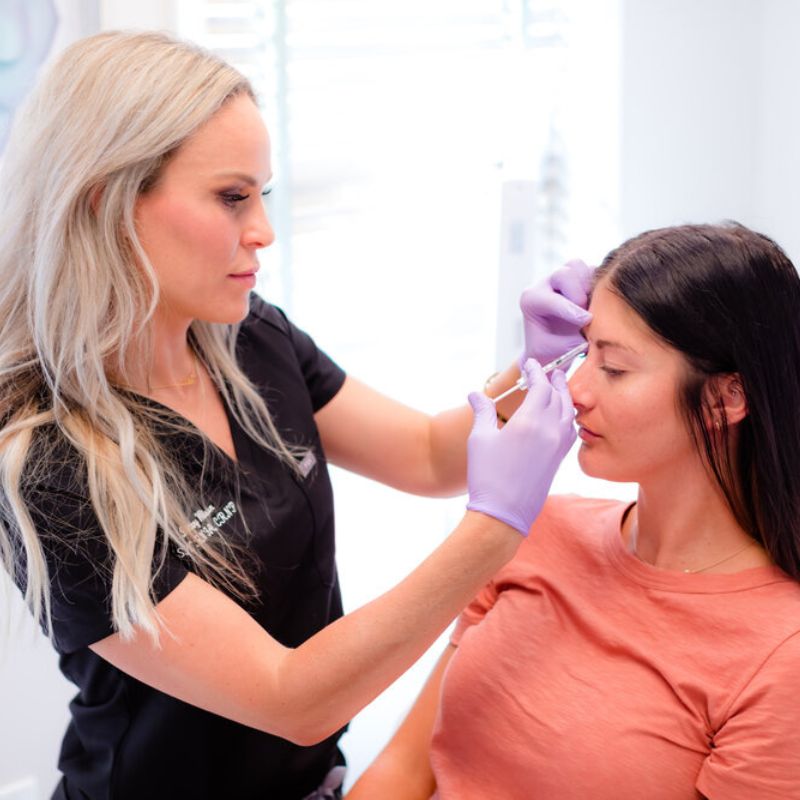 We specialize and have expertise in every FDA approved neurological modulator.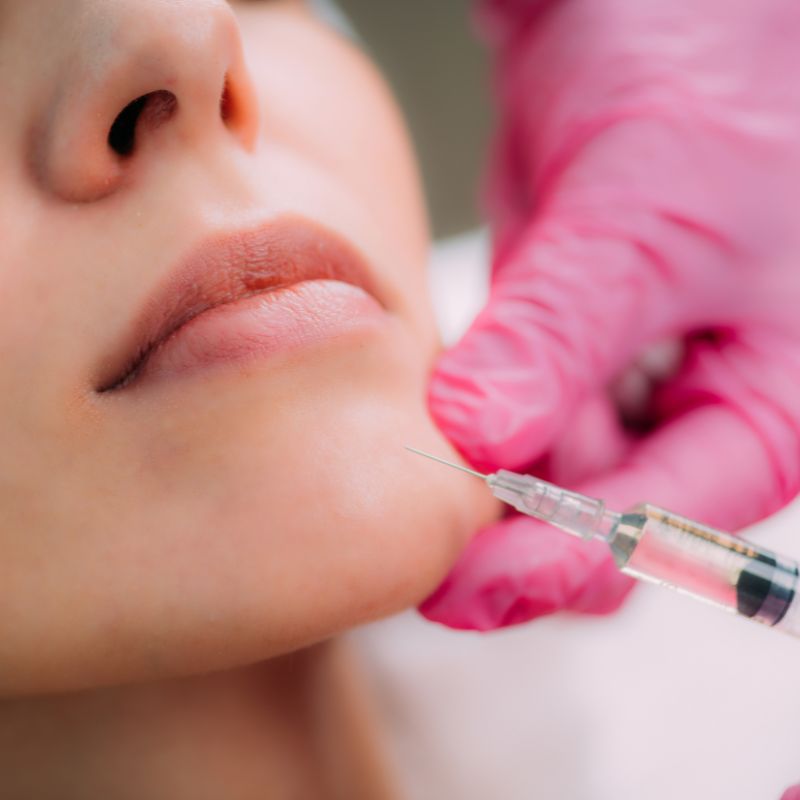 Customizing injectables requires great understanding of anatomy and art.
Utilizing the best energy-based laser devices to deliver precise, safe, and longer lasting results.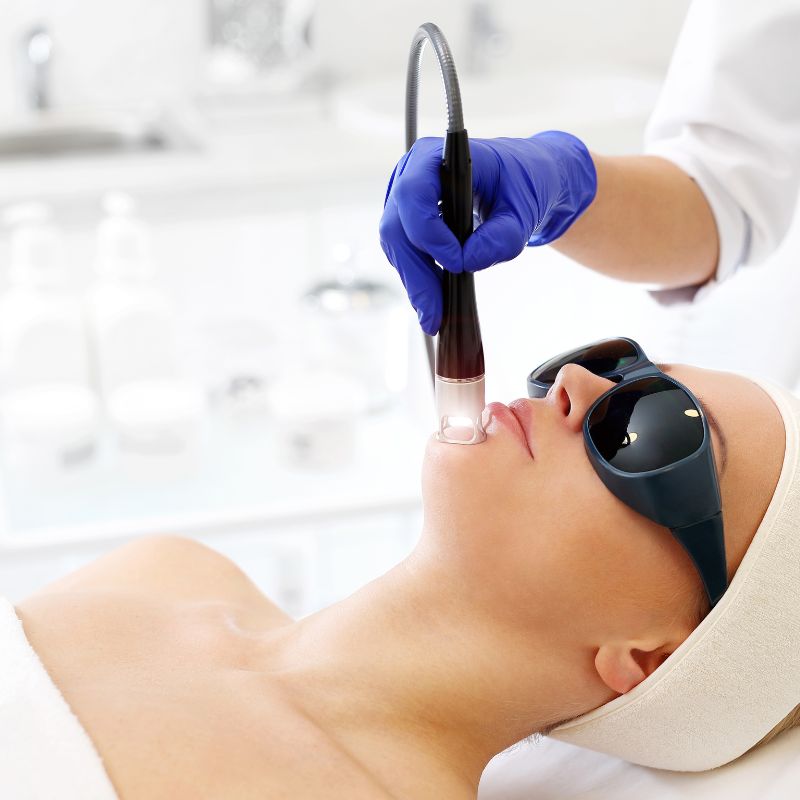 Non-Surgical facelifting technology allows us to get incredible results without any of the surgical downtime or risks.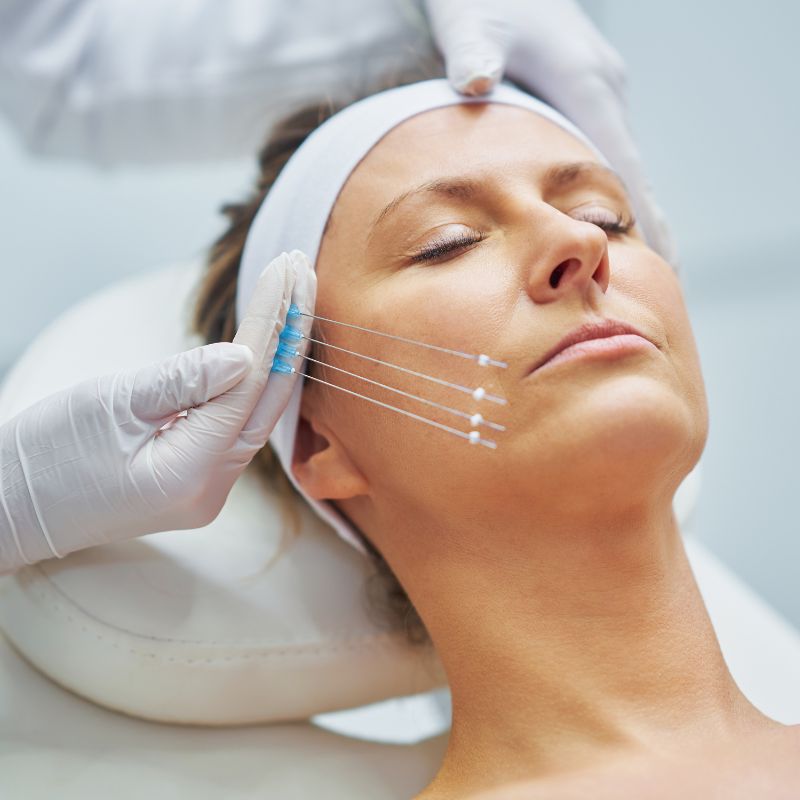 Our Before & After Gallery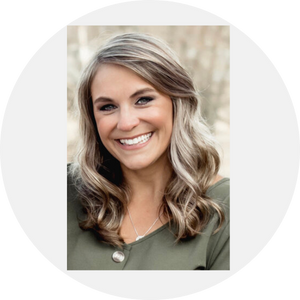 "Working with Brittany is so easy and comfortable. She spends time listening to me and understanding my skincare needs before developing a personalized plan just for me. During my initial consultation, Brittany not only helped me understand what services I could benefit from, but she also fully explained the process and the expected results. She is extremely skilled which makes, what can be an overwhelming experience, a relaxing and enjoyable one. I highly recommend her!"
Kelly Scherer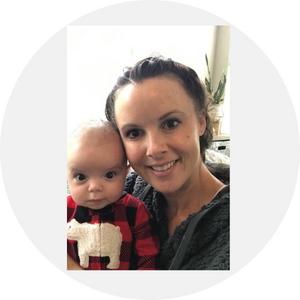 "Brittany listened to all my skin care concerns and questions and adjusted the treatment to fit my needs. She approached everything in a non-judgmental way to provide a personalized treatment plan. I felt completely comfortable letting her do my injections for the first time and had complete confidence She is extremely knowledgeable and would confidently recommend her to anyone."
Erin Maggio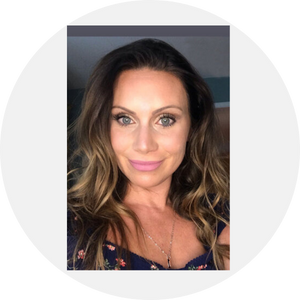 "Working with Brittany is honestly so much fun. I feel like I'm hanging with my bestie while getting beautified at the same time. She's so easy to talk to and explains everything she is doing in an easy to understand way. I always feel like I look 5 years younger after I see Brittany!! I love the way my skin looks and feels! She's personable and so knowledgeable about what she does! Hands down an amazing experience every time!!"
Liz Shipe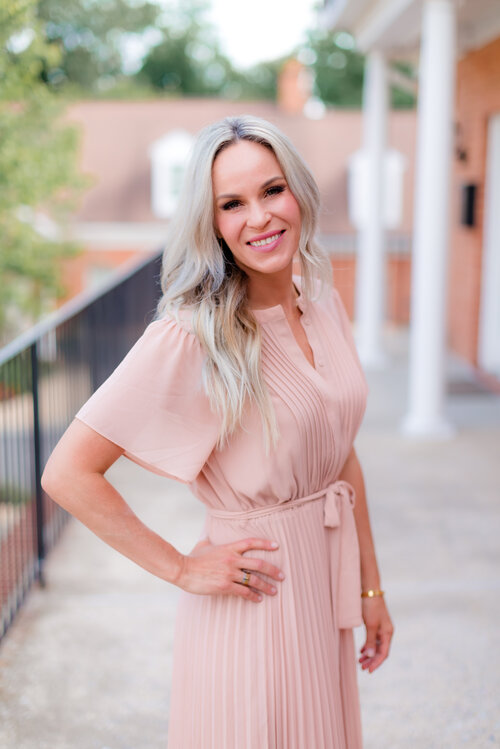 Facial Augmentation Safety
Extensive training and daily experience with soft tissue dermal fillers, Botox, and threadlifts are very important in selecting the best injector for you!
At RAE Aesthetics we offer a rare combination of technical skill, an artist's discerning eye for beauty, and a compassionate personality with a patient-centered approach.
Syringes of Dermal Fillers Used
One Master Injector in Howard County
Syringes of Dermal Fillers Used
One Master Injector in Howard County