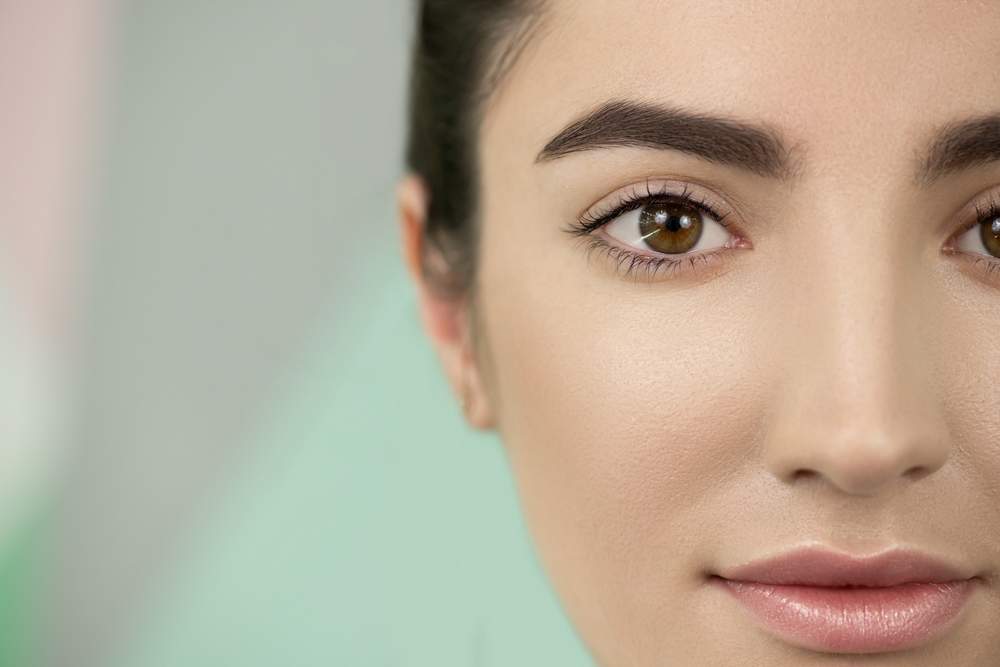 Botox Brow Lift in Columbia, MD
As we age, skin loses its youthful elasticity. In the brow area, this leads to sagging and a lower brow position, causing forehead wrinkles and a tired appearance. A brow lift with Botox rejuvenates the upper face by eliminating wrinkles and lifting sagging eyebrows.
Why Should I Choose a Brow Lift With Botox?
Botox, a neuromodulator, temporarily paralyzes muscle activity by blocking nerve signals. For a brow lift, injections are strategically made into specific brow muscles that results in smoother skin and a younger looking, refreshed appearance. Treatment is quick, and no downtime is needed.
What Do Botox Injections Feel Like in the Brow Area?
Concern about pain is common, especially when receiving injections in such a sensitive area. A Botox brow lift is not typically painful. Most patients describe a slight pinch or mild discomfort, which is well tolerated due to the small needle and quick procedure.
How Quickly Do Brow Lift Results Appear, and How Long Do They Last?
They begin to appear within a few days to a week after the treatment. These results can last for about three to four months, after which you may need a follow-up injection to maintain the lifted appearance.
Am I a Good Candidate for a Brow Lift With Botox?
Botox is suitable for individuals of all skin types. Prior to treatment, it's advisable to consult with an experienced cosmetic injector to ensure its safety and suitability for you.
As long as you are in good health, aged 18 or older, and wish to safely reduce the appearance of wrinkles and lift your brow, you're likely a good candidate for this procedure.
Where Is the Best Place to Go for Amazing Results From a Botox Brow Lift in Columbia?
Cosmetic injectables are a great option for anyone who desires to rejuvenate their appearance!
If you're ready to experience what brow lift Botox can do for you, contact us at 443-300-7571 to book a consultation with one of our highly skilled providers.