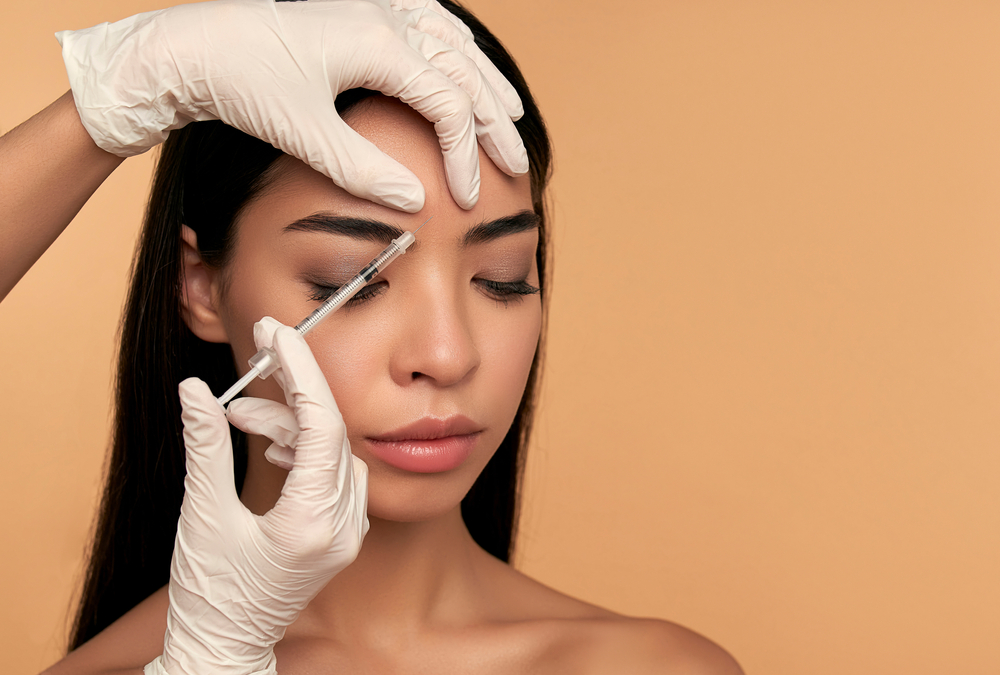 How Much Botox Do I Really Need for Sensational Results?
Interested in getting Botox but worried about looking overdone? Or underdone?
You might be asking, "Exactly how much Botox do I really need," and that's a great question! Here's what you need to know! 
What Is Botox?
A prescription neuromodulator that should only be administered by a certified injector, Botox is one of the top anti-wrinkle treatments. It works by stopping the contractions of targeted facial muscles to smooth dynamic lines caused by facial expressions. 
So, How Much Botox Do I Really Need to Refresh My Appearance?
Unlike fillers which are given by the syringe, Botox is dosed in units. Your injector will determine how many units are required to achieve your aesthetic goals. They all follow the same basic guidelines: 
Chin: 2 to 6 units
Corners of the mouth: 3 to 6 units
Crow's feet: 5 to 15 units
Eyebrow lift: 2 to 5 units
Forehead lines / horizontal lines: 10 to 30 units
Frown lines: 10 to 25 units
Lines between the eyes (glabellar lines): 10 to 25 units
Jaw area: 15 to 50 units per side
Lines around the nose: 5 to 10 units
Neck bands: 25 to 50 units
When Will I See Botox Results, and How Long Do They Last?
You can typically start observing results within 48 to 72 hours after the procedure. The full effects usually become evident within 30 days.
You can expect to enjoy your lovely Botox results for three to four months. However, your new look may only last about two months if it's your first time getting Botox.
Choose Refresh Aesthetics for Sensational Botox Results!
We'll happily answer all your questions including, "How much Botox do I really need," during your consultation.
Meet with one of our exceptional providers to discover all that cosmetic injectables can do for you and why our patients keep returning for aesthetic services that help them look and feel their best. Give us a call at 443-300-7571 today!