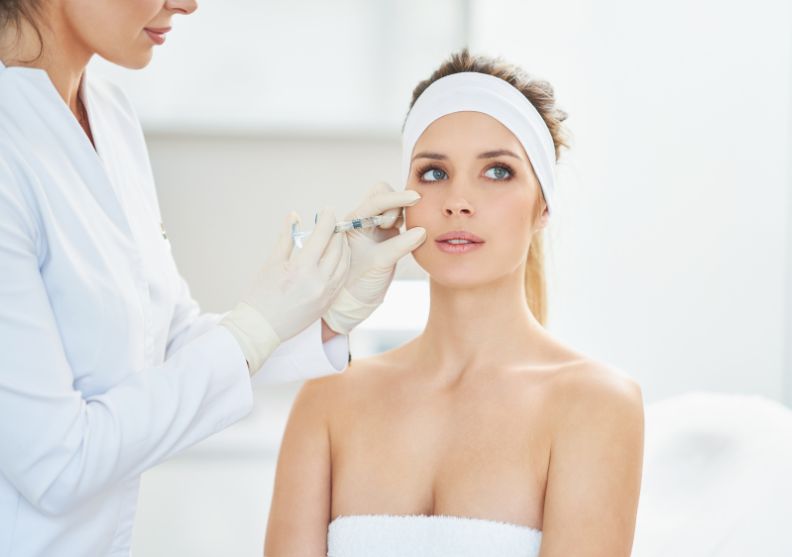 How to Choose the Best Botox Injector: 3 Surprisingly Easy Tips
The market is overflowing with Botox injectors who promise amazing results. When it comes to your face, you don't want to settle for anything but the best. While injectors have access to the same injectable solutions, technique and experience make a world of a difference. So, knowing how to choose the best Botox injector is key to sensational results.
Here's What to Consider When Choosing the Best Botox Injector for Your Facial Rejuvenation Treatment
1. Read online reviews.
In the world of social media, chances are that past clients have left reviews about a potential injector. Read online reviews and see what people have to say. If reviews are mostly positive, chances are that the injector is a worthy contender.
You'll also find plenty of before / after photos online. This is a good way to see an injector's technique and skills. If you're unable to find much about the injector online, this is typically a red flag.
2. Schedule a face-to-face Botox consultation.
This is one of the most important steps anyone wondering how to choose the best Botox injector should take. Never undergo Botox injections without first meeting injectors in person. Scheduling a consultation allows you to ask any questions you may have while also getting a feel for the injector and the facility.
Facial injections are an art, and every injector has a unique style and technique. The right facial injector should not only have knowledge, precise skills, and solid artistry, they should also care deeply about you and your desired look.
Go with your gut and choose the one who is experienced, skillful, and makes you feel comfortable!
3. Ask about experience and credentials.
The right injector should talk freely about their experience and credentials. Choose someone who has worked in the industry for some time and has experience working with Botox as well as other cosmetic injectables.
Now That You Know How to Choose the Best Botox Injector, Make Refresh Aesthetics Your Choice for a Youthful Glow
Don't trust just anyone with your precious face! Refresh Aesthetics specializes in modern anti-aging solutions that enhance your natural beauty. We even offer home aesthetic parties, so you can invite your gal pals and enjoy a rejuvenating ladies night in the comfort of your own home. To schedule a consultation, call or text us today at 443-300-7571. We have a team of experienced, skilled aesthetic injectors that you can trust to provide the results you want!