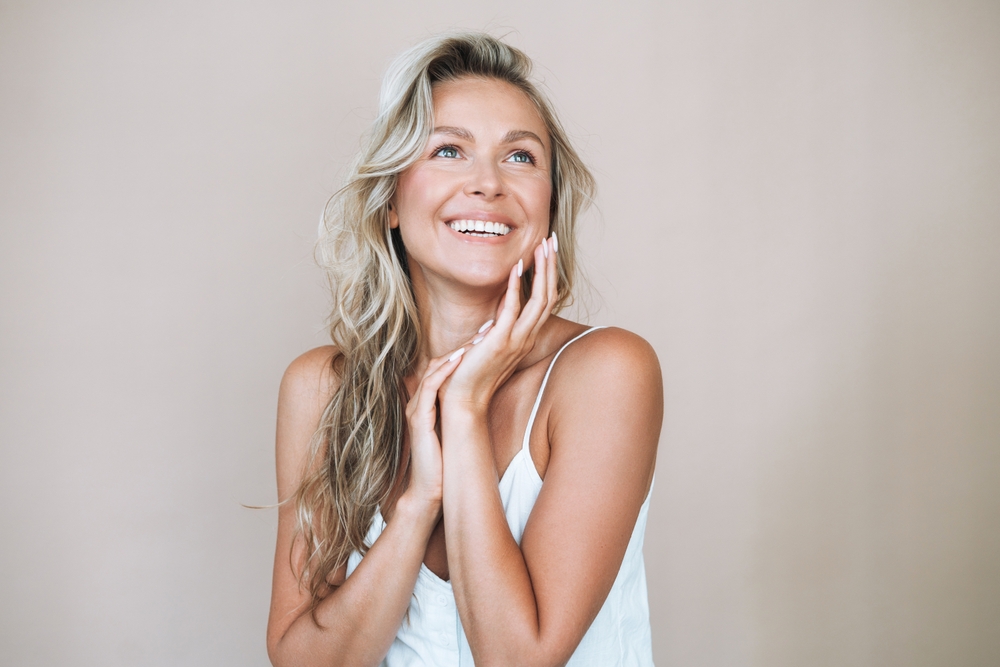 Why Are Exosomes in Columbia, MD the New Trend in Aesthetics?
Some skincare trends come and go, but others like Botox stick around because of their proven ability for revitalization.
The latest fad is exosomes in Columbia, MD – but, it's likely not just a fad and is here to stay for a very long time. What exactly are exosomes? What are the benefits? Be in the know with this quick read!
What Are Exosomes Exactly, and Why Do Anti-Aging Dermatology Professionals Love Them?
Applied via a topical serum after a complementing treatment like microneedling, the science behind exosomes is that it improves collagen production, reduces skin inflammation, helps form new capillaries for improved blood flow, and protects against oxidative stress.
This helps refresh aging and / or blemished skin, addressing concerns such as:


Acne
Dullness
Enlarged pores
Fine lines / wrinkles
Hyperpigmentation including melasma
Rosacea
Skin laxity
And so much more! Exosome facials have many benefits, as they help your skin actually repair itself from the inside out. This is done through the potent growth factors it contains, as well as the amino acids, peptides, and other nutrients essential to skin health.
What Treatments Can You Combine With Exosomes in Columbia, MD to Maximize Skin Rejuvenation?
As mentioned, microneedling makes a great match, but there are other facials that pair well with topical exosomes including:
Morpheus8
Laser skin treatments
Certain chemical peels
If you're considering any dermatology treatments, whether aesthetic or medical, ask your provider about combining them with exosomes to boost efficacy.
Life's Too Short for Dull Skin, so Book a Treatment Today With Exosomes for That Healthy Skin Glow
For microneedling with exosomes in Columbia, MD or other aesthetic experience, you need our outstanding skincare experts at RAE.
Call us today at 443-300-7571 to book a consultation to see which treatment combined with exosomes can take your skin to the next level!