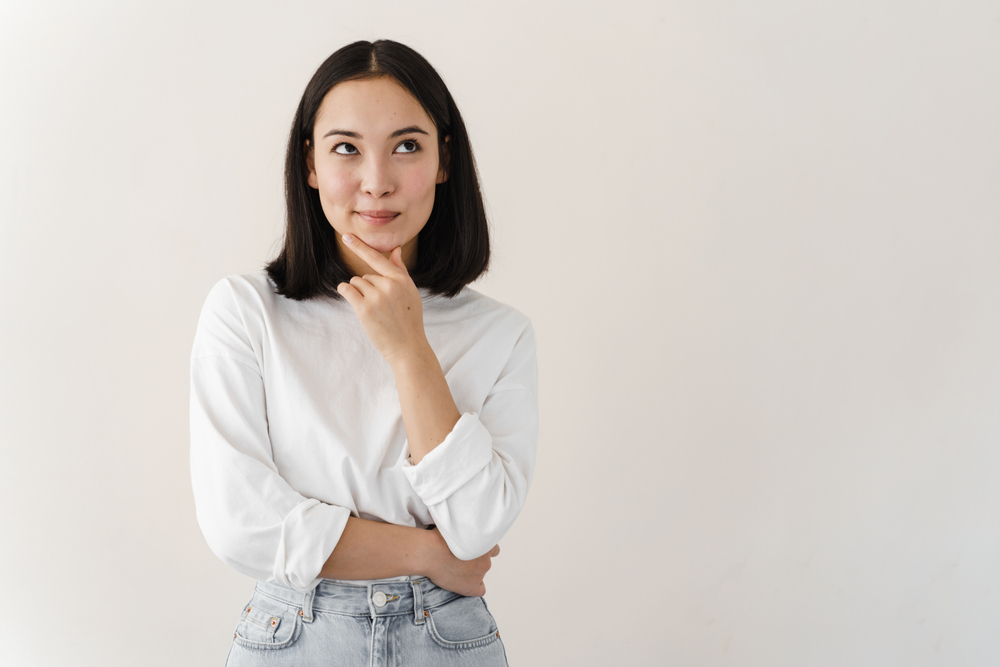 How Much Does Morpheus8 Cost?
If you're searching for a non-invasive, safe way to erase unwanted signs of aging you really can't go wrong with Morpheus8.
This ingenious combination of microneedling and radiofrequency (RF) technology works together to stimulate the production of collagen and heal your skin from the inside out. As if that's not enough, it's not as expensive as you might think. Here, you'll discover the answer to, "How much does Morpheus8 cost," and more!
How Does Morpheus8 Work?
Microneedling creates a controlled injury to the top layer of your skin, which causes your body to start the healing process. Heated radiofrequency waves penetrate to a deeper level encouraging the production of collagen and elastin. 
What Skin Imperfections Can This Revolutionary Treatment Correct?
Before we answer, "How much does Morpheus8 cost," let's look at the benefits. One of the greatest advantages of this procedure is its versatility. You can customize it to fit your needs whether they are on your face or body. 
With Morpheus8, you can significantly reduce the appearance of: 
Acne
Acne scarring
Cellulite
Dark under-eye circles and bags
Enlarged pores
Fine lines and wrinkles
Skin laxity
Skin texture and tone
Stretch marks
Sun damage
Will I Need More Than One Session for Fantastic Results?
Yes, it is likely your provider will recommend more than one session. Studies have shown that patients who complete a series of three to four sessions achieve optimal effects. 
So, What's the Bottom Line on Price? How Much Does Morpheus8 Cost?
How much you pay for treatment depends on factors such as the geographic location, your provider's fees, and the complexity of your procedure.
On average, you can expect to pay anywhere from $100 to $700 per session.
Choose Refresh Aesthetics for the Best Morpheus8 Results in Columbia!
At Refresh Aesthetics, our team specializes in non-surgical treatments to help you look younger and feel confident.
If you'd like to learn if Morpheus8 is right for you, we welcome you to schedule a consultation with one of our team. Call us at 443-300-7571 today!