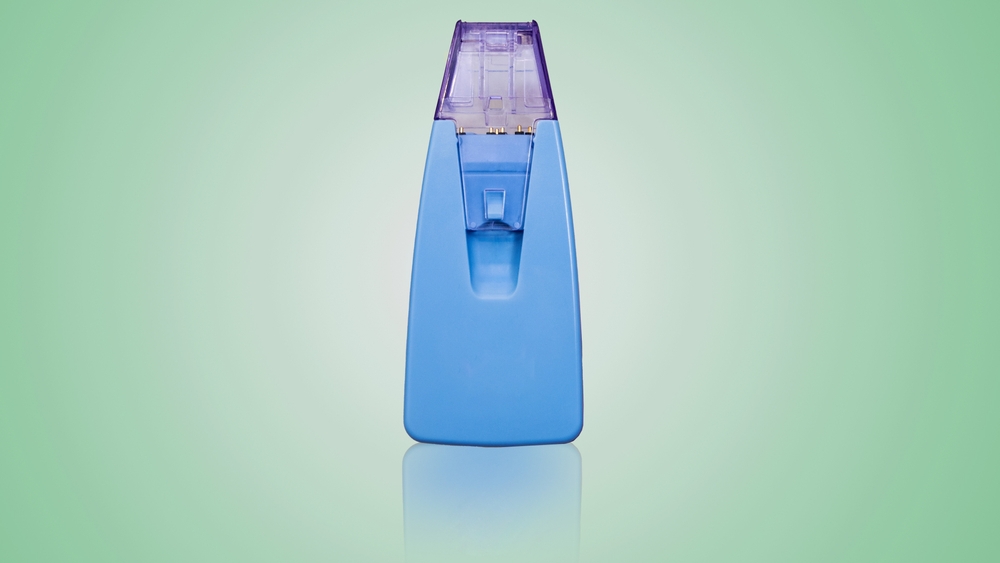 Is the Best Morpheus8 Cost in Columbia, Maryland Really Worth It?
Plenty of non-surgical treatments are designed to rejuvenate your appearance, but one that stands out is Morpheus8, a radiofrequency (RF) microneedling technique.
Millions of people know it works, but does that mean the investment is suitable for you? How much does the best Morpheus8 cost in Columbia, Maryland, and is it worth the money? Keep reading to find out!
Let's Talk Dollars and Cents! How Much Is Morpheus8?
You can expect to pay anywhere from $100 to $700 or more per session for RF microneedling. Keep in mind that factors such as your specific skin concerns, provider fees, and geographic location all play a role in the price.
For the best Morpheus8 cost in Columbia, Maryland, choose a skilled provider so your treatment is as effective as possible. 
Is One Session Enough for Sensational Results?
Achieving optimal outcomes typically requires multiple Morpheus8 sessions. Usually, patients need two to three RF microneedling treatments.
It's worth noting that some patients may experience improved skin quality after just one. 
Is the Cost Really Worth It?
One of the standout advantages of this procedure lies in its remarkable versatility. Whether you've got facial concerns or areas of your body that need improvement,  this procedure offers customizable solutions tailored to your specific needs.
Of course, where to invest your money is a personal decision, but you'll likely decide Morpheus8 is completely worth the price if you need to correct any of the following: 
Acne and acne scarring
Cellulite-related imperfections
Dark circles under the eyes and eye bags
Damage from prolonged sun exposure
Enlarged pores 
Fine lines and wrinkles
Loss of skin elasticity
Irregular skin texture and uneven tone
Stretch marks
Get Your Personalized Quote for the Best Morpheus8 Cost in Columbia, Maryland at Refresh Aesthetics!
Our team excels in non-surgical procedures designed to enhance your youthful appearance and boost your confidence.
If you're interested in discovering whether Morpheus8 is a suitable option for you, arrange a consultation with one of our skilled specialists. Call us today at 443-300-7571!