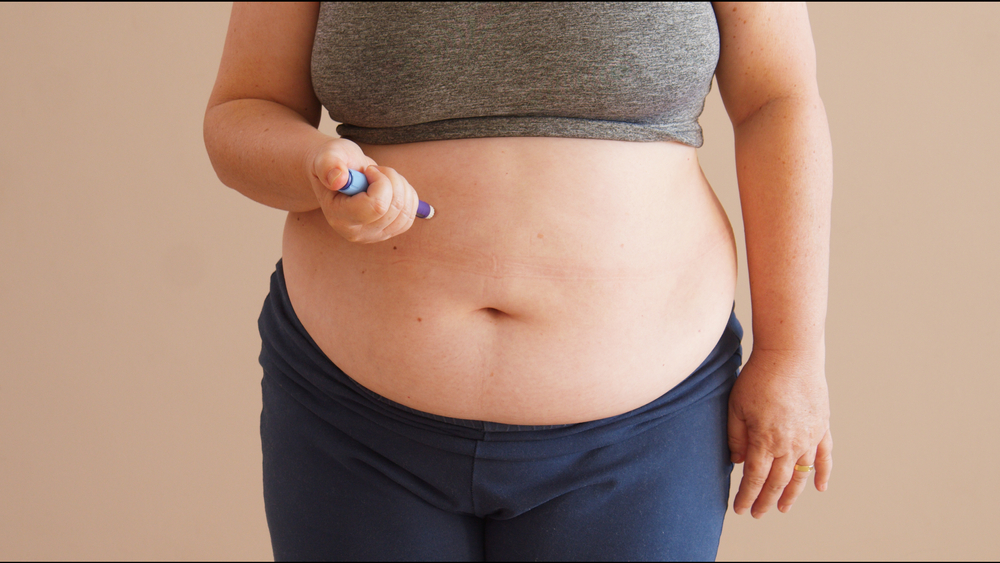 #1 Semaglutide Cost in Columbia, MD: How Much You Can Expect to Pay
Starting any treatment, especially medical weight loss, can raise questions about effectiveness and cost.
Before making your appointment for a consultation, read this. It provides answers you are looking for including details about the #1 semaglutide cost in Columbia, MD. 
How Can Semaglutide Help Me Reach My Goals?
Offered under the brand names Ozempic and Wegovy, semaglutide plays a dual role in addressing both type II diabetes and supporting weight loss. Its effectiveness for individuals dealing with chronic obesity has contributed significantly to its growing popularity.
Semaglutide weight loss injections act as a glucagon-like peptide-1 (GLP-1) agonist to help control blood sugar levels. It also helps regulate the appetite, leading to reduced calorie intake, and increases feelings of fullness.
Choosing the Right Healthcare Professional Is Important
Never start any weight loss program without first consulting with a licensed medical professional. They are knowledgeable and have the ability to create tailored treatment plans, provide medical supervision, and offer expertise. 
A healthcare provider can evaluate your health, fine-tune dosage, prioritize safety, and provide valuable guidance, optimizing effectiveness while addressing your specific needs and concerns.
Bottom line – do your research! Verify credentials, carefully read reviews, and don't be afraid to ask questions. 
So, How Much Does the #1 Semaglutide Cost in Columbia, MD?
The average cost for semaglutide is approximately $1,195. Per month However, multiple factors impact the final cost, including your individual objectives, the duration of your treatment, and your choice of brand.
Many patients ask about insurance coverage for weight loss injections. The easiest way to find out is to contact your carrier directly and ask. If you are interested in financing, ask your chosen semaglutide provider about their options. 
Call Refresh Aesthetics Now to Get Control of Your Health!
Make today the day you take back your life and start on your journey to optimal wellness. We're excited to share with you the benefits of weight loss injections and provide you with a customized quote for the #1 semaglutide cost in Columbia, MD.
Contact us at 443-300-7571 to book your appointment with a member of our healthcare team today!