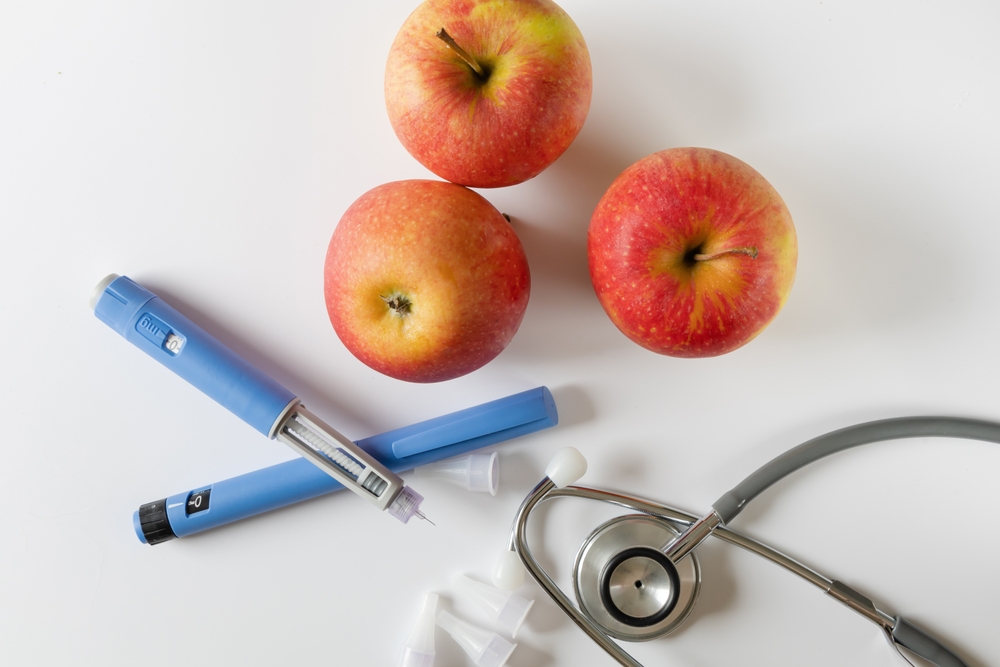 If you plan to get semaglutide for weight loss in Columbia, MD read this for facts you need to make an informed decision.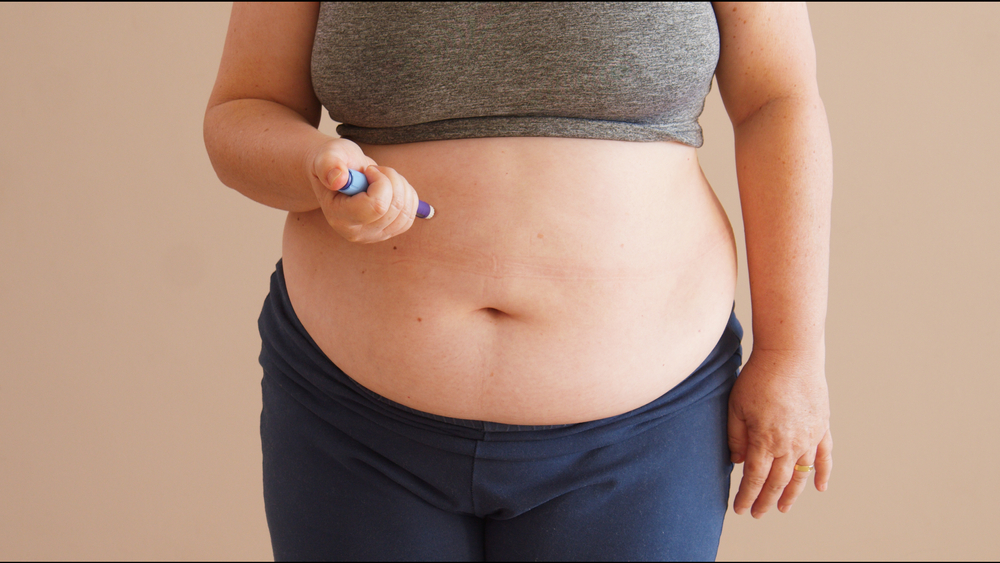 Before making your appointment for a consultation, read this. It provides answers you are looking for including details about the #1 semaglutide cost in Columbia, MD.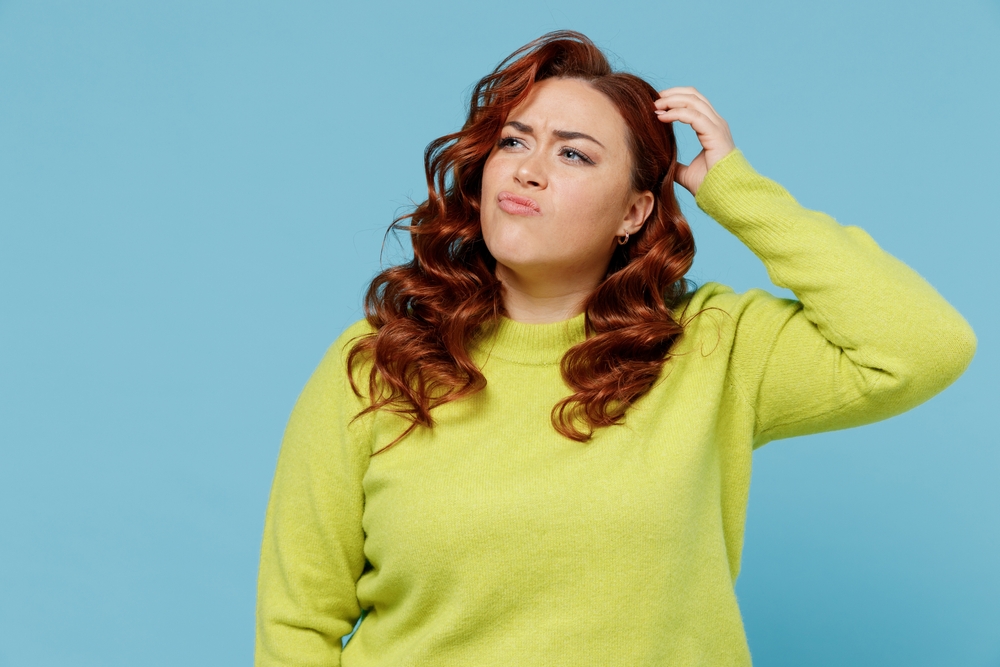 If you're interested in pursuing it, you might be wondering about the semaglutide weight loss injection cost in Columbia, Maryland. Read on to find out!