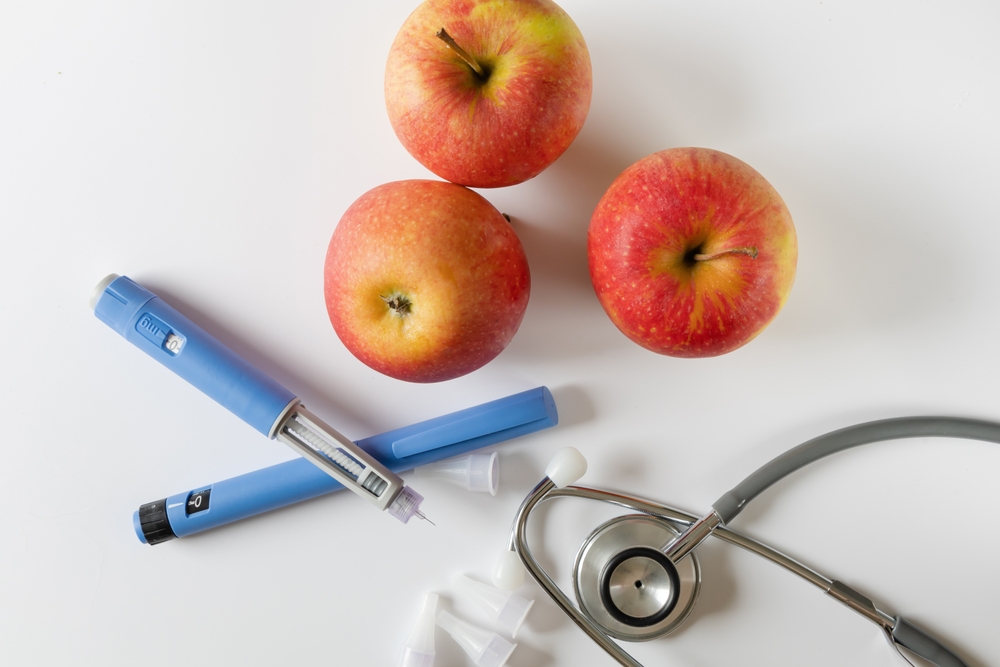 What You Need to Know Before You Get Semaglutide for Weight Loss in Columbia, MD
If you have struggled to shed unwanted pounds, you have likely done a bit of research on options to jumpstart your progress. Currently trending is the success of weight loss injections. If you plan to get semaglutide for weight loss in Columbia, MD read this for facts you need to make an informed decision. 
How Does Semaglutide Help With Weight Loss?
This medicine acts on the brain's appetite centers, reducing hunger and food intake, and it also helps regulate blood sugar.. It delays stomach emptying, increasing feelings of fullness and satiety.
Is Semaglutide Effective for Weight Loss?
Yes, it is! Clinical trials showed an average weight reduction of approximately 15% to 17% when combined with a nutritious diet and exercise.
When you get semaglutide for weight loss in Columbia, MD, it is essential to remember that this isn't a stand-alone treatment. Dedication to a healthy lifestyle is needed for optimal results. 
Should I Be Concerned About Side Effects?
While generally mild, potential side effects for those using semaglutide for weight loss include dizziness, fatigue, diarrhea, constipation, nausea, vomiting, and bloating.
An experienced semaglutide provider can instruct you on how to manage side effects and inform you on more serious risks. 
Finding Out if Weight Loss Injections Are Right for You Is Easy to Do
You need to schedule a consultation with a licensed healthcare professional. A medical evaluation is necessary to ensure your safety, and certain criteria should be met before they determine whether you qualify for semaglutide. 
If you have extra weight to lose and are dealing with one or more weight-related health conditions, or if you fall into the obese category, it's likely you are a great candidate for semaglutide.  
Get Semaglutide for Weight Loss in Columbia, MD at Refresh Aesthetics!
You can count on our team to support you on your journey to wellness.
Contact us at 443-300-7571 to book your appointment. Our weight loss program can help you reach your ideal weight and teach you the tools you need to keep that weight away!